Dragon Discount Tiers


When Iron Fortress was founded, our ambition was to provide a series of discounts to our devoted B2B resellers. Depending on order size and frequency, a reseller would get a flat discount corresponding to the name of the discount group, such as 40%, 45%, 50%, etc. However, over time our range of products included items on which we provided even better discounts and products with a smaller discount margin. 
We do, for example, offer a 50% discount on textiles on all discount levels, even those with a lower general discount level. But, on the contrary, we offer a maximum of 40% discount on chainmail and a few other product categories for all.
We have learned that naming a discount category with a number is misleading and confusing when the number does not represent the discount for all products. 
Iron Fortress has renamed the discount tiers after dragon types, inspired by Dungeons & Dragons. Examples are Green Dragon, Red Dragon, Silver Dragon, and Gold Dragon, and they offer a specific discount for each product type. You will always find your Dragon discount tier in the top right corner upon login, and please see your discounts in the below discount Matrix. 
To quote the motto of Hogwarts School of Witchcraft and Wizardry: 'Draco Dormiens Nunquam Titillandus'.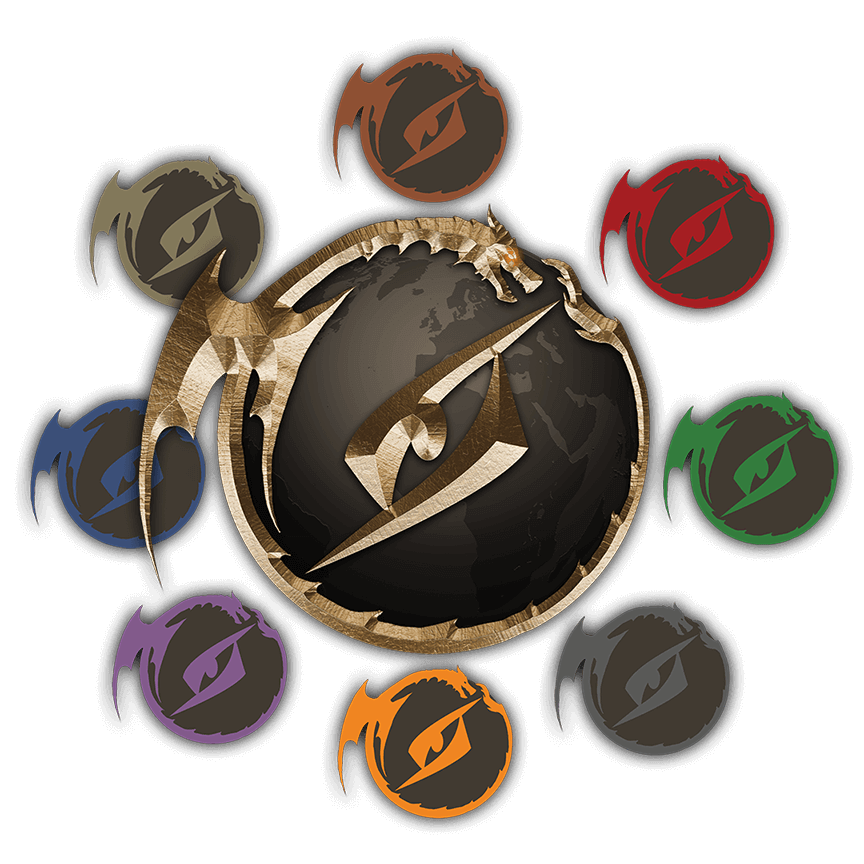 Page Information:
1. Discount Matrix - Reseller Dragon Account Discounts shown below.
2. Product maximum discount percentage is shown for each SKU on the latest Product List. 
3. Extract an excel sheet with your reseller purchase prices according to pt.1 and 2, is yet not accessible.