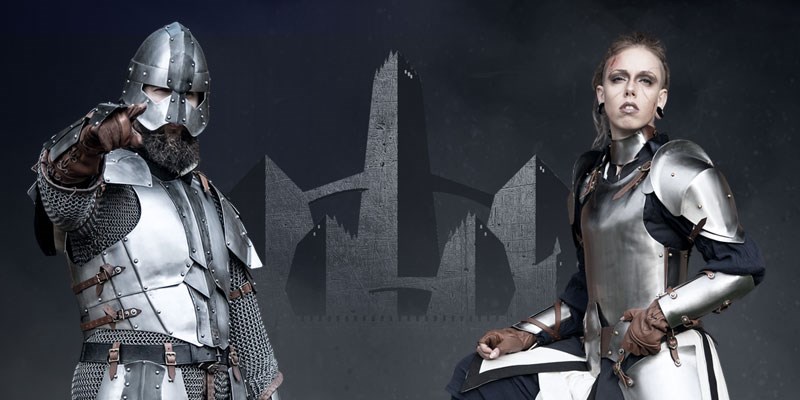 Welcome
– We Stand At Your Service!
PACKING STATUS: 3-5 workingdays.
This is our best estimate of the time that elapses before getting your package ready for dispatch.
CONTAINER STATUS
We expect to receive restock from our production as follows:
September 14th: Leather
September 16th: Tents
Mid October : Mixed
Mid November : Mixed
Mid November : Leather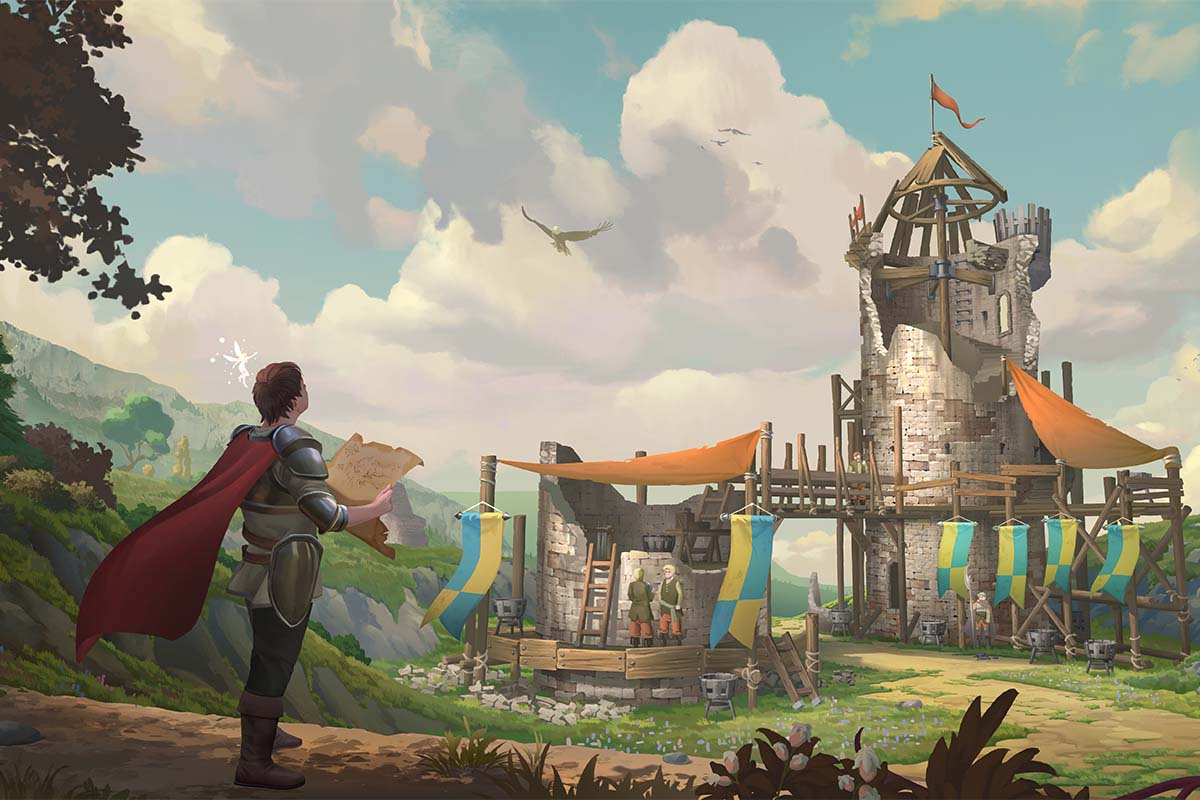 Fortifying the Fortress!
Launching an entirely new IT system is like crafting a spell: The occasional anomaly is to be expected but corrected once detected. Should you encounter a glitch while utilising our websites, kindly report the issue to Tonie, our head of product data, and we will face the challenge. No dragon was ever slain without aid, and your feedback is greatly appreciated!
The Iron Fortress cart & CSV Tutorial is here!
If you are puzzled about using the shopping system, cart or use the site CSV uploader, look no further. In this video, Mick takes you through the simple steps of using the Iron Fortress website for orders and CSV uploads. We even get a few educational pointers on what and why. Once we remove this video from the front page, you can always find this and new tutorials in the How To Use This Site - Tutorials section, located in the page footer.