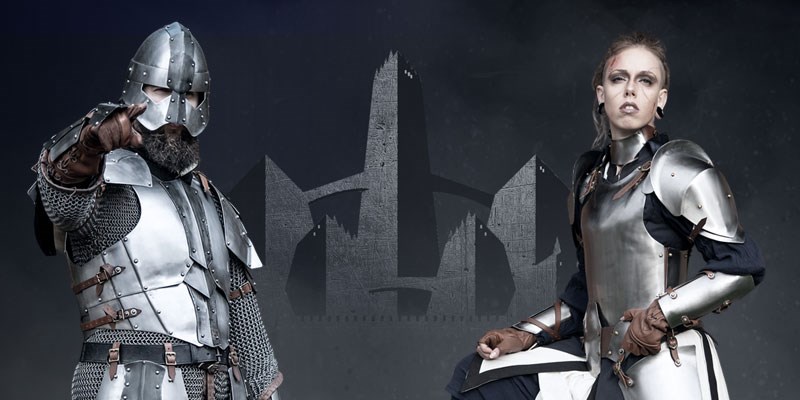 Welcome
– We Stand At Your Service!
WE'RE ALL EARS!
Like any adventurer travelling the dangerous paths of the far world, it is vital sometimes to keep an ear to the ground. We have heard your many requests for several sizes and colours for prosthetic ears. Ears that do not only aesthetically apply to Caucasian convenience. Ears that make it easier to add a simple, dark make-up foundation. Ears that invite you to play a dark elf without using black face paint. The winds of change are blowing about – so we hear!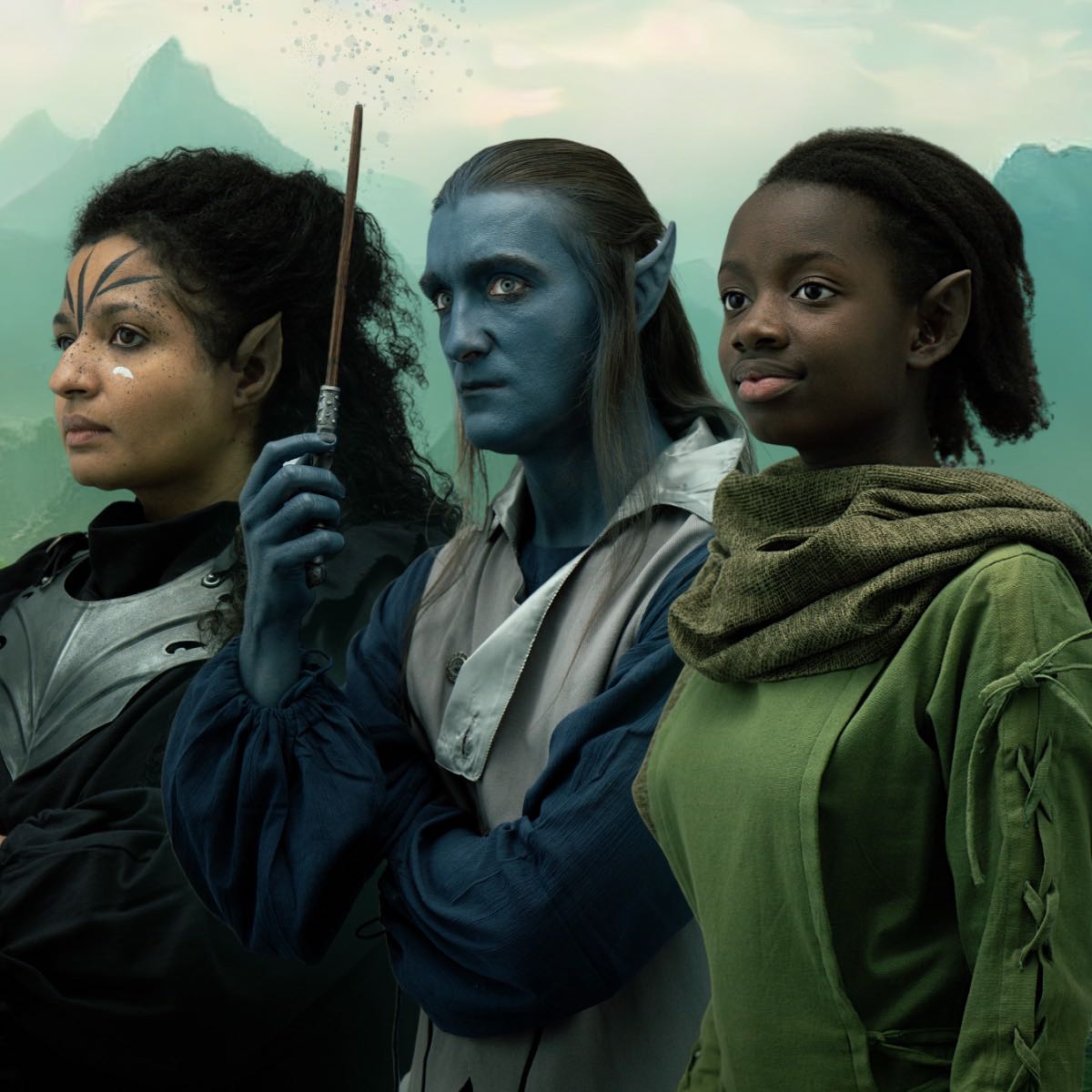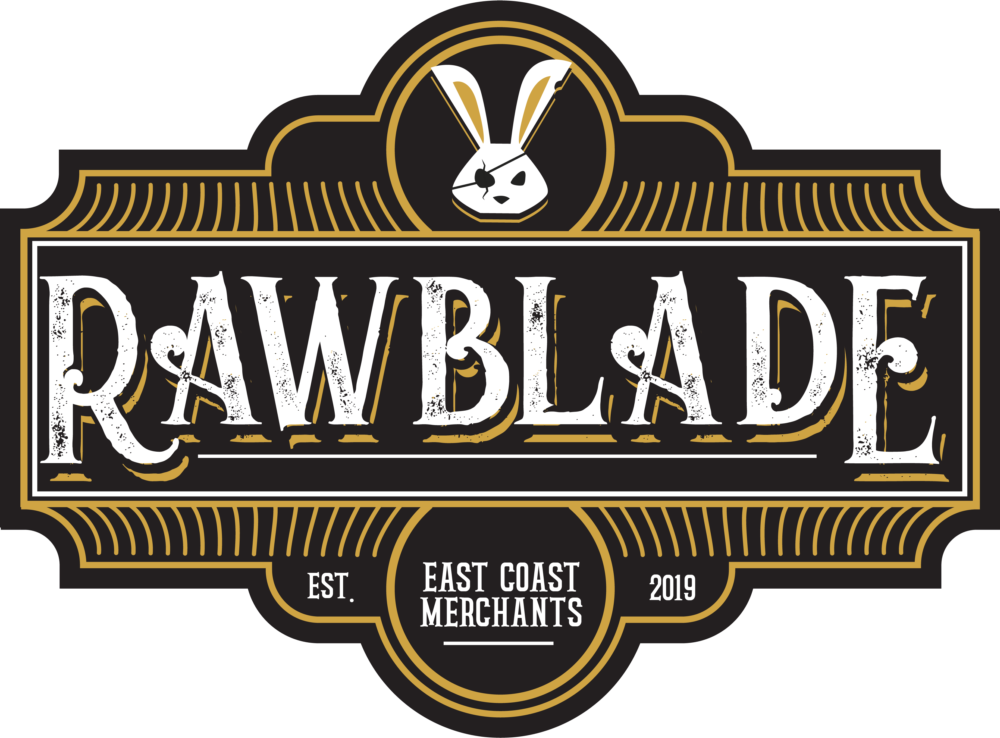 Ready for Rawblade?
Iron Fortress introduces Rawblade products as the first step in a strategy to offer more brands to our dealers. You will find that over the next few years, we will endeavour to have the best brands in stock so that you can order them together with products from the Iron Fortress range.
As this is a new project with no previous experience, we encourage you to tell us how you experience our service on non-Iron Fortress products and what improvements we can make. Since the planning of the assortment is done with our new suppliers, cases will arise where we do not have complete control, and we will take note of that and plan to the best of our ability. Here we are thinking about stock, sale prices, discounts and discontinued products. If you know of brands you would like to purchase from Iron Fortress along with our existing range, let us know so we can look into it. Thank you for your business and support.
Rawblade is a company focusing on mediaeval reenactment and fantasy live-action role-playing with expertise in Spanish crafts and designs. Their leather goods are produced in Spain, whereas other products such as Metal and gambesons are made in Pakistan. The philosophy behind the brand is to offer a quality wardrobe at a very competitive price. We are happy to announce that you can now purchase a selection of Rawblade products right here at Iron Fortress. At your service!
CSV Tutorial!
If you are puzzled about using the shopping system, cart or use the site CSV uploader, look no further. In this video, Mick takes you through the simple steps of using the Iron Fortress website for orders and CSV uploads. We even get a few educational pointers on what and why. Once we remove this video from the front page, you can always find this and new tutorials in the How To Use This Site - Tutorials section, located in the page footer.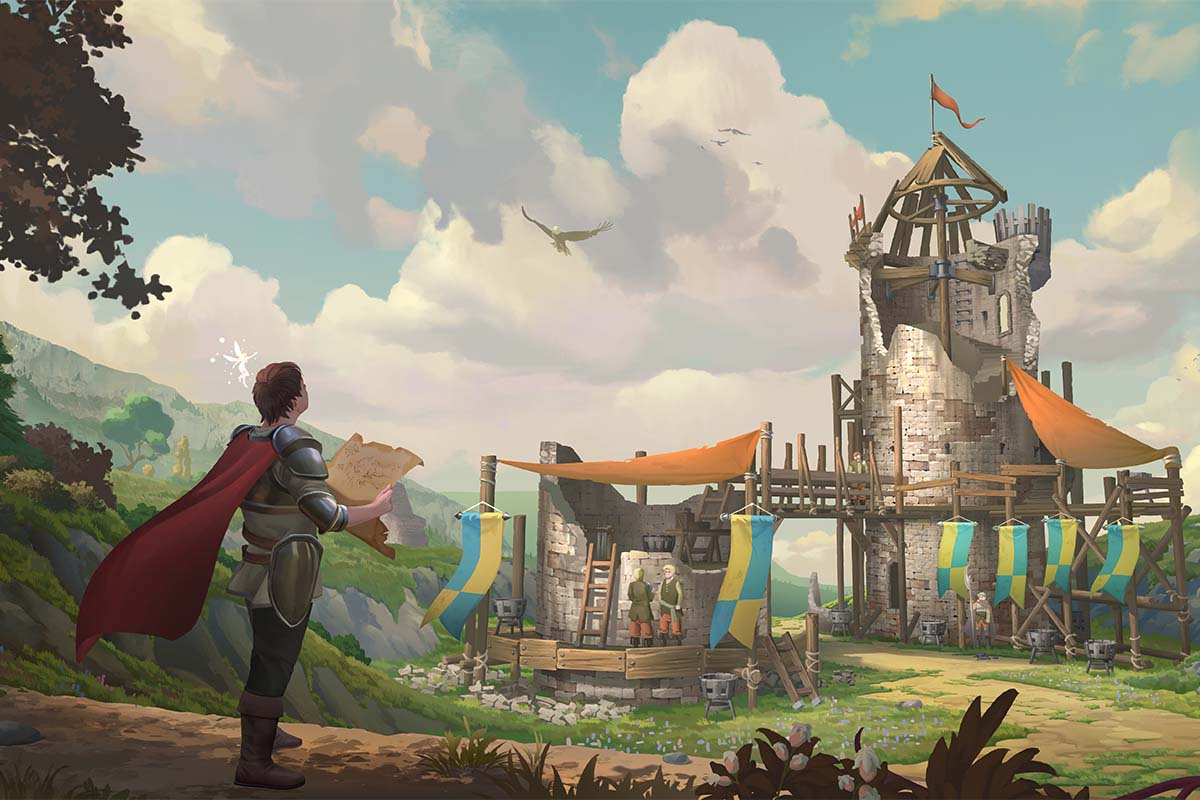 Fortifying the Fortress!
Launching an entirely new IT system is like crafting a spell: The occasional anomaly is to be expected but corrected once detected. Should you encounter a glitch while utilising our websites, kindly report the issue to Tonie, our head of product data, and we will face the challenge. No dragon was ever slain without aid, and your feedback is greatly appreciated!