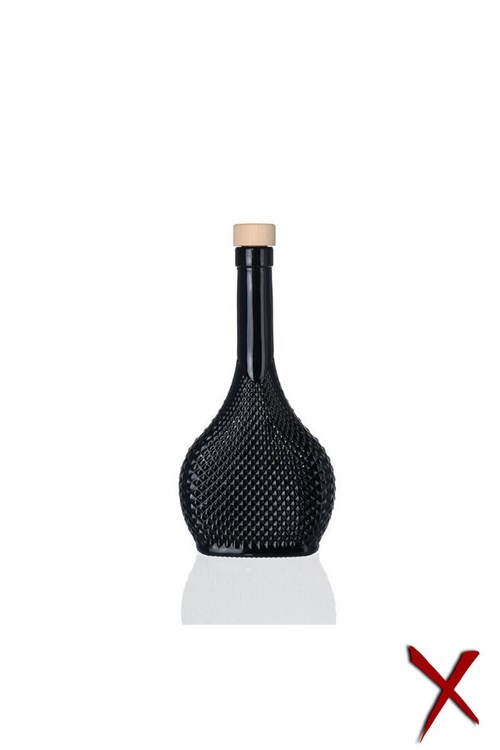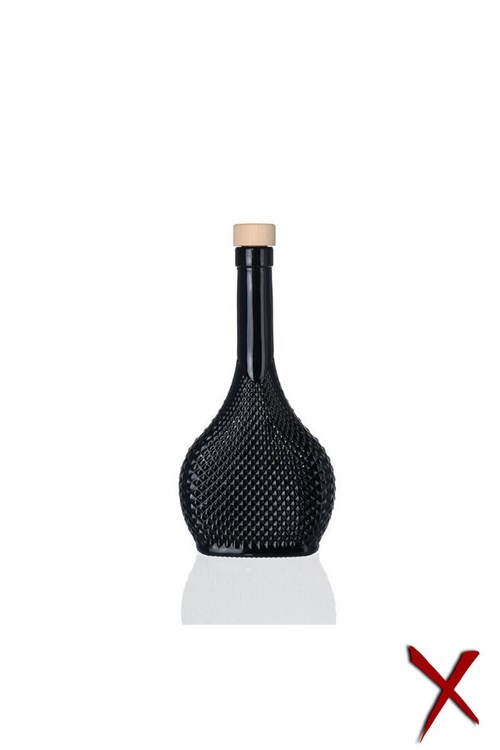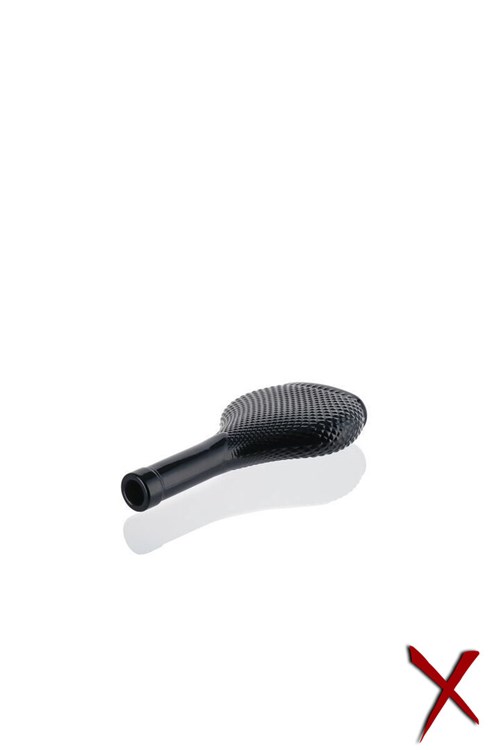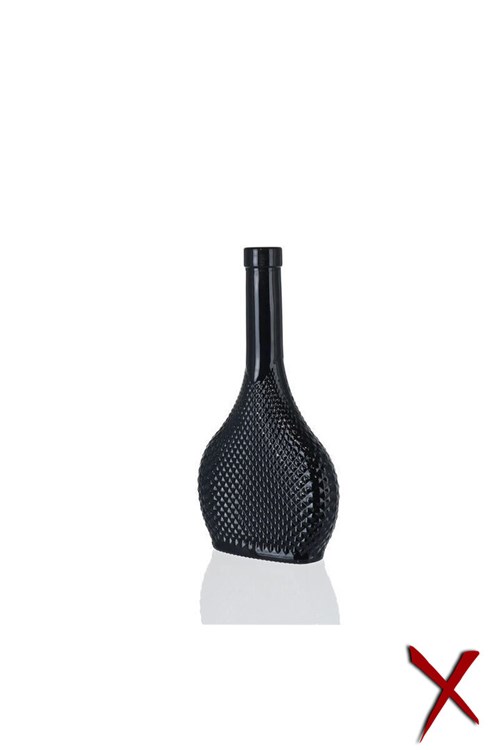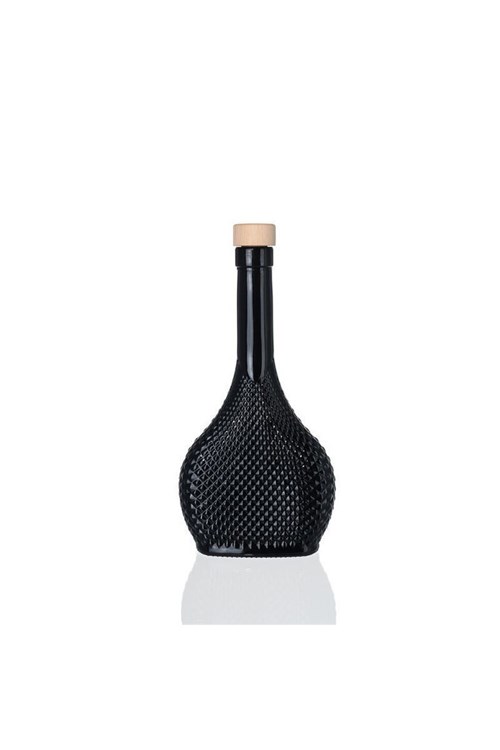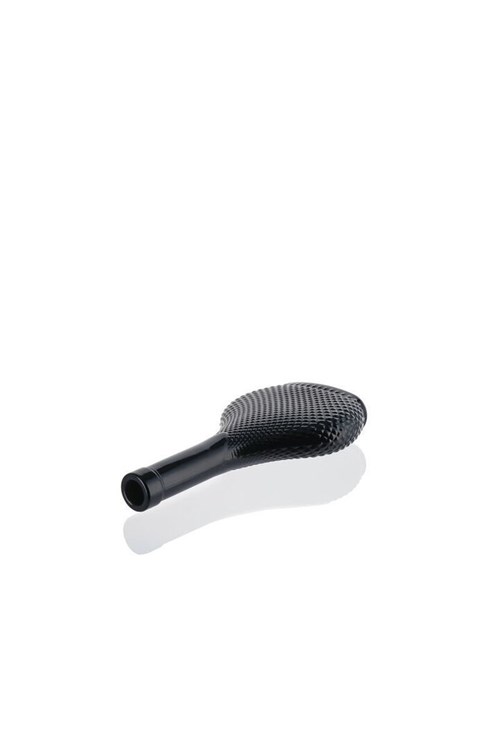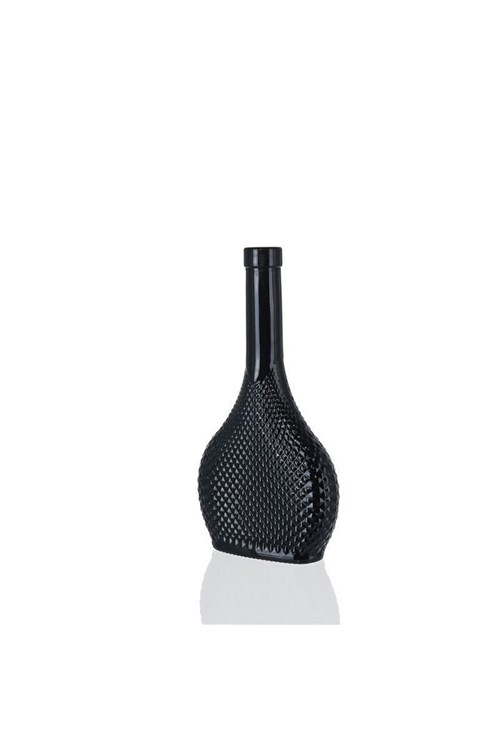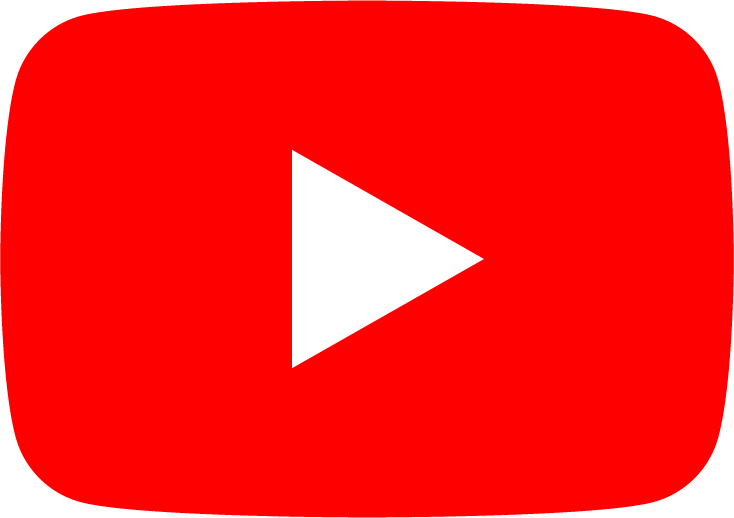 Potion of Necromancy
SKU: Choose variant, Old SKU: Choose variant
SKU: {{chosenVariant.variantSku}}{{chosenVariant.oldVariantSku ? (', Old SKU: ' + chosenVariant.oldVariantSku) : '' }}
LarpSpot
In Stock
Available
(choose variant)
LOG IN to see prices and add to your cart
Description

Technical Details
Introducing the Potion of Necromancy, a mystical and elegant glass flask that will transport you to a realm of enchantment and dark sorcery. This elegantly crafted flask is designed to captivate the imagination of all who lay eyes on it, making it the perfect accessory for fans of fantasy, magic, and the macabre.
Fill it with your a lethal elixir or keep decaying potion components within, just be sure to label it properly!
The Potion of Necromancy is crafted from premium glass, embodying the enigmatic and dangerous essence of its contents. The cork stopper contributes to its authenticity. Small and easy to carry, this potion flask is easily transportable and storable.
Brand:
LarpSpot
Materials:
Glass
Product type:
Potion Bottle