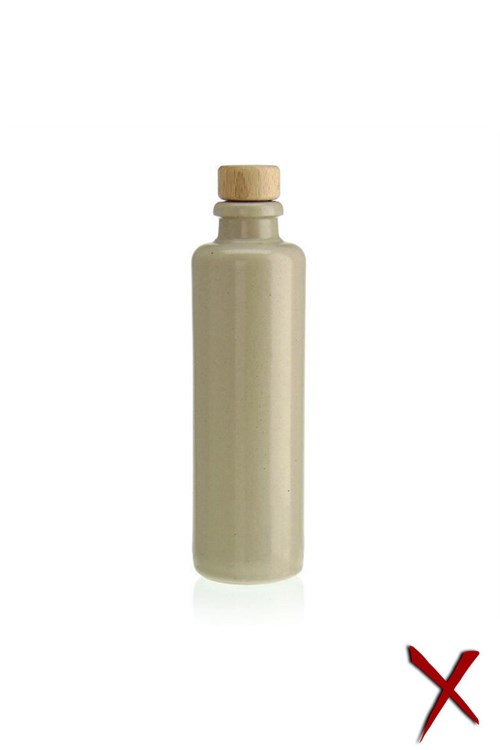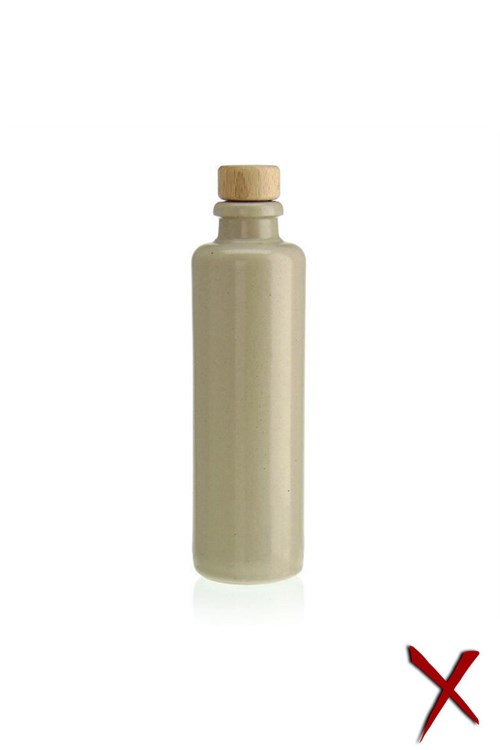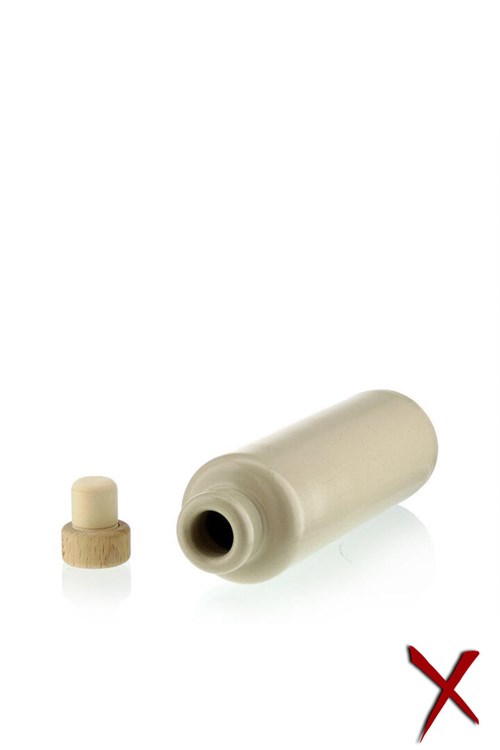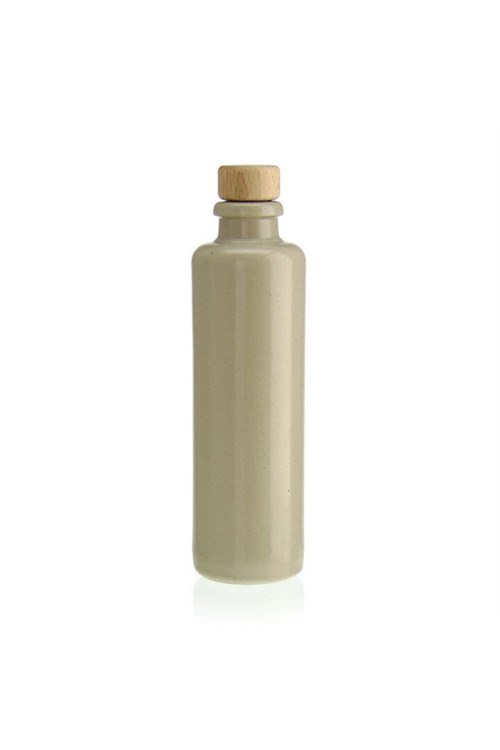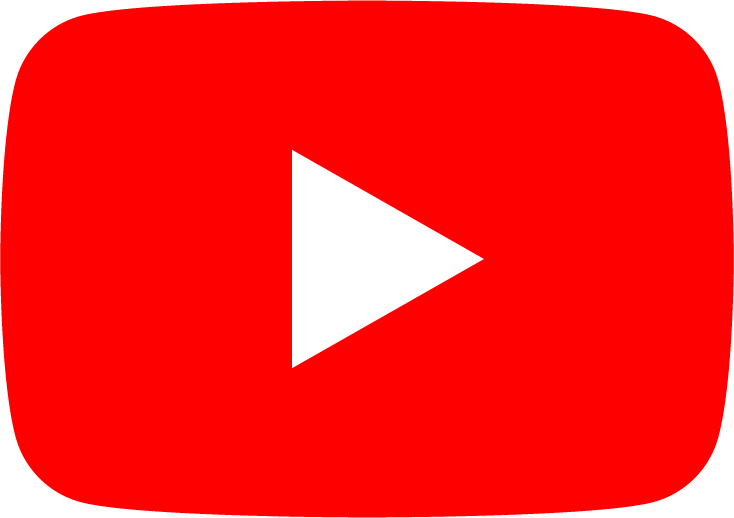 Potion of Growth
SKU: Choose variant, Old SKU: Choose variant
SKU: {{chosenVariant.variantSku}}{{chosenVariant.oldVariantSku ? (', Old SKU: ' + chosenVariant.oldVariantSku) : '' }}
LarpSpot
In Stock
Available
(choose variant)
LOG IN to see prices and add to your cart
Description

Technical Details
Introducing the Potion of Growth - this potion flask is an essential accessory for adventurers who seek to expand their horizons, both literally and figuratively. Whether you're a cosplayer, LARPer, or flask collector, this potion bottle will make a bold addition to your collection.
Made from high-quality ceramic, the elongated design captures the essence of growth and expansion. The cork stopper adds a touch of authenticity and ensures that your potion remains safe and secure until you're ready to use it.
Compact and portable, this small potion flask is designed for easy transport and storage, so you can take it with you wherever your adventures lead. Fill it with your own personalized growth-enhancing elixir, or use it to store potion ingredients. With its sleek design and powerful contents, the Potion of Growth is the perfect accessory for any adventurer who wants to grow beyond their limits.
Brand:
LarpSpot
Materials:
Ceramic
Product type:
Potion Bottle