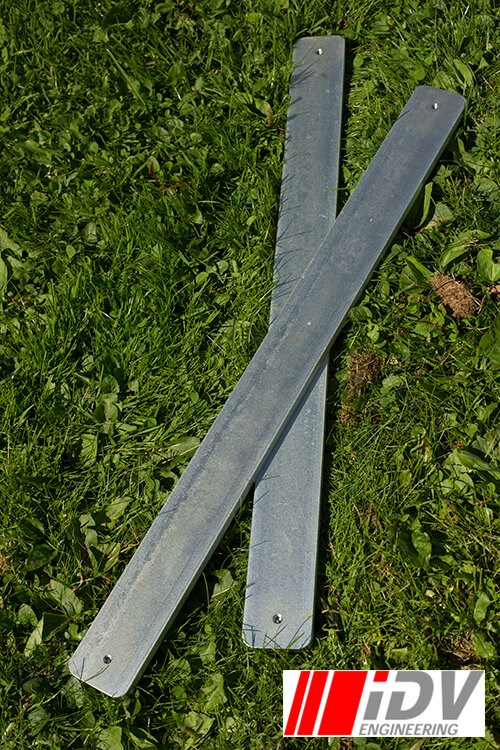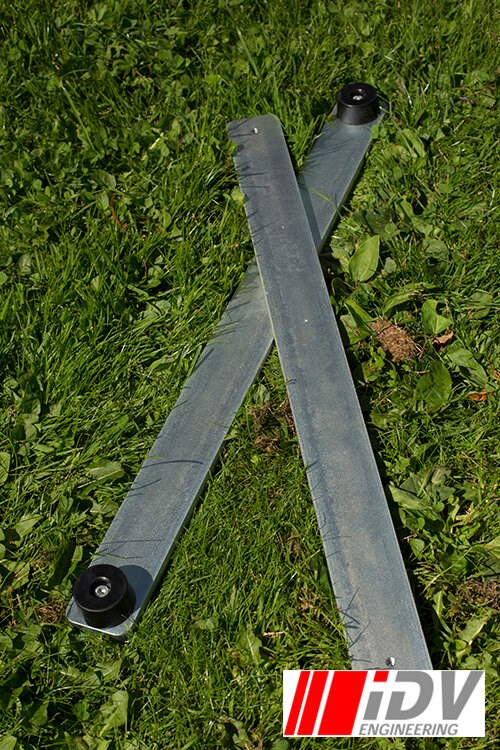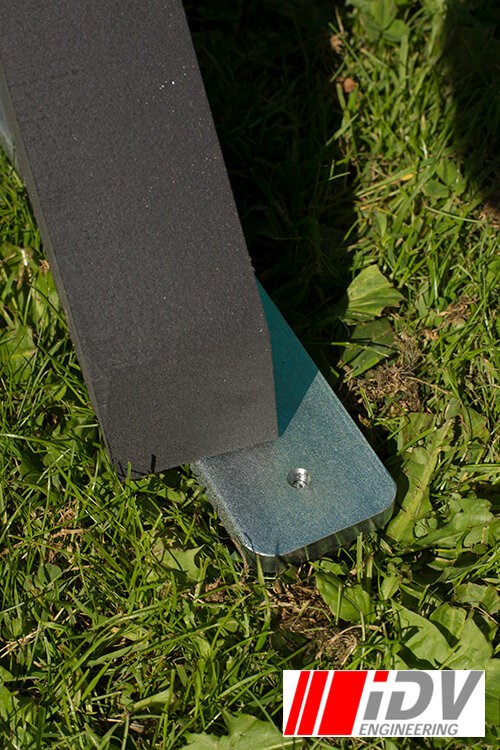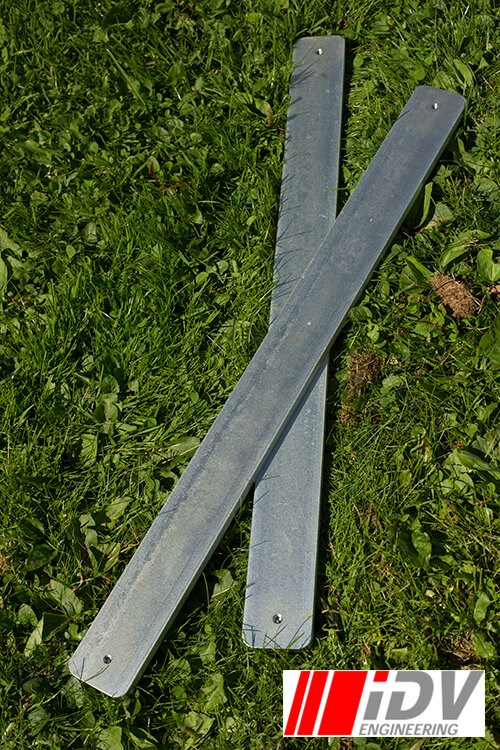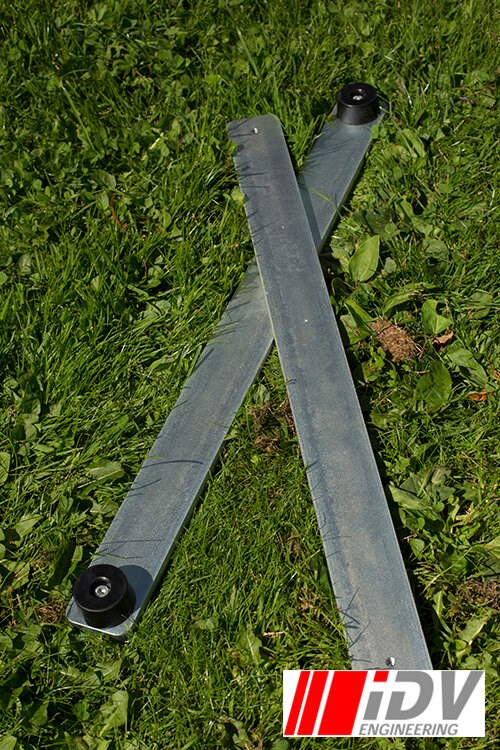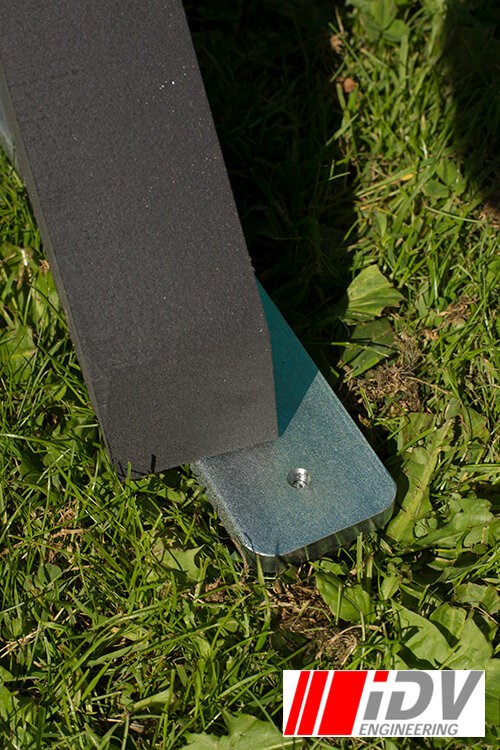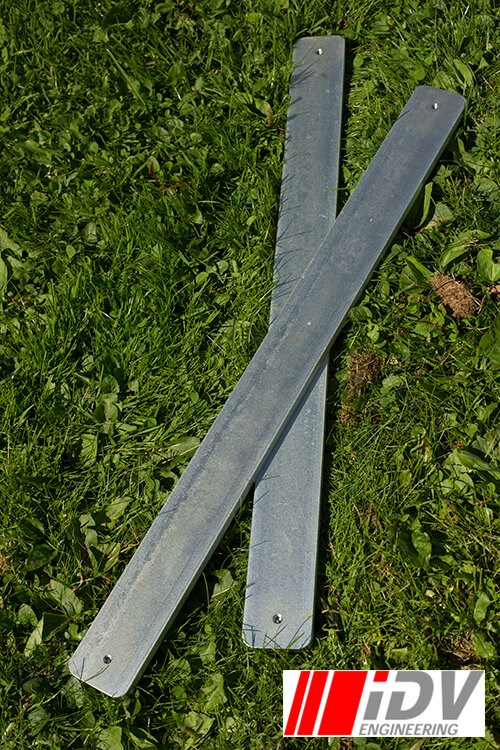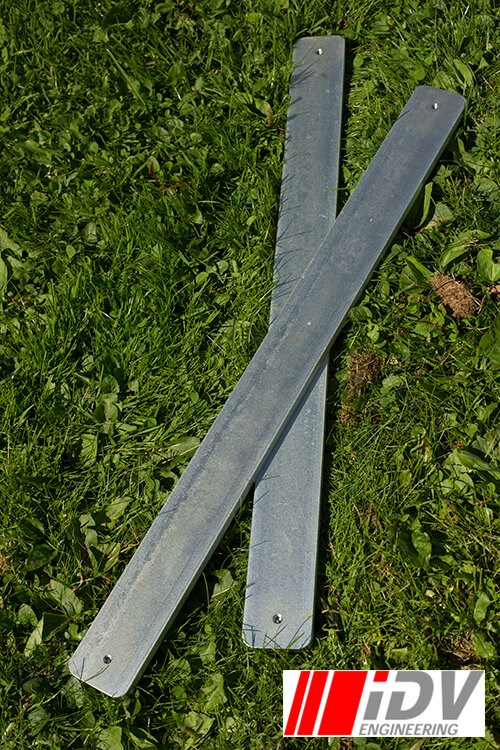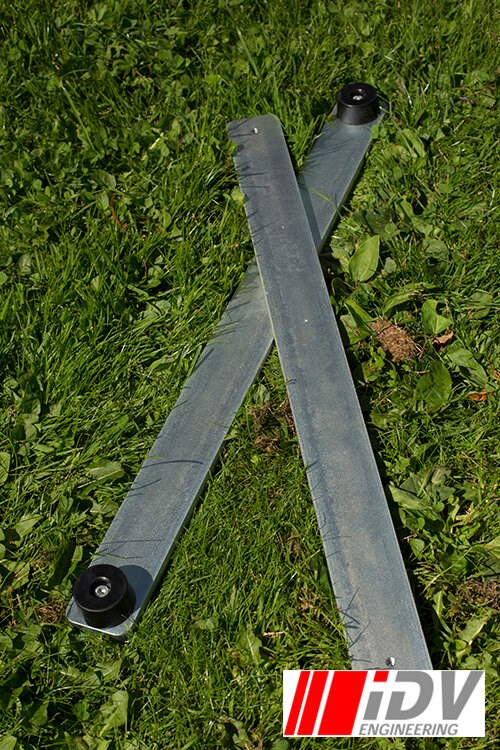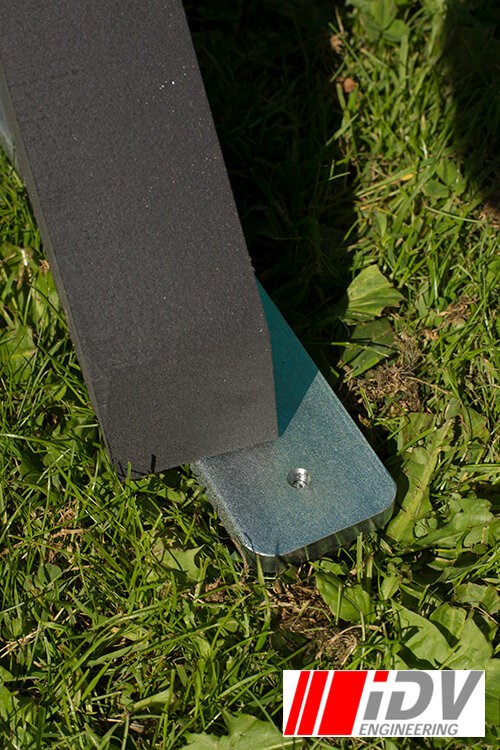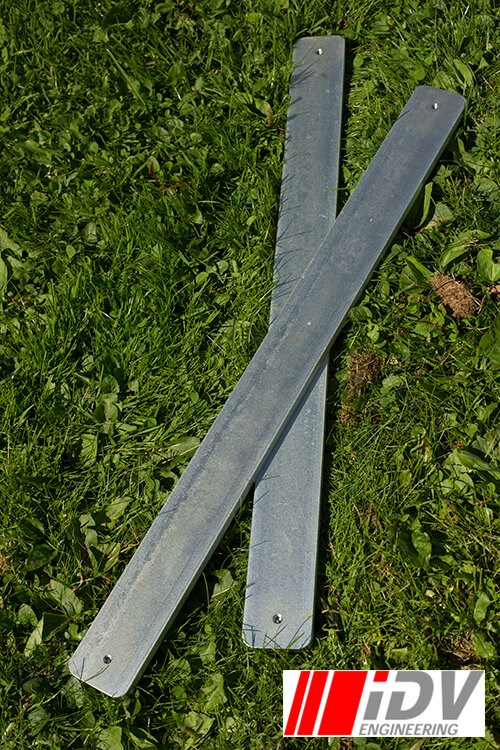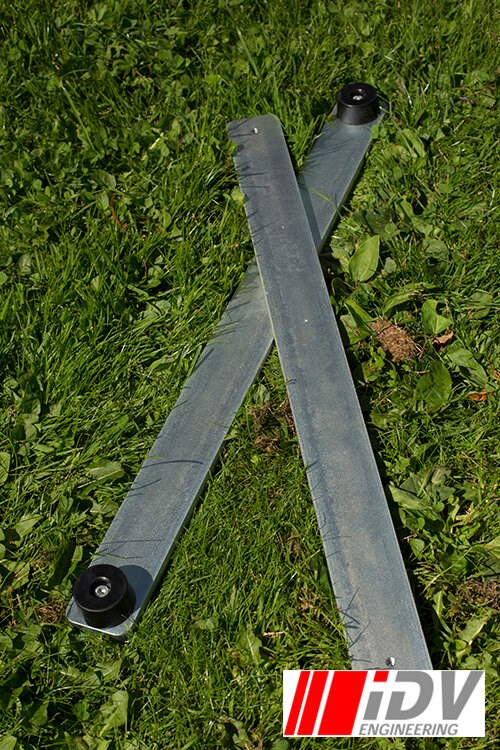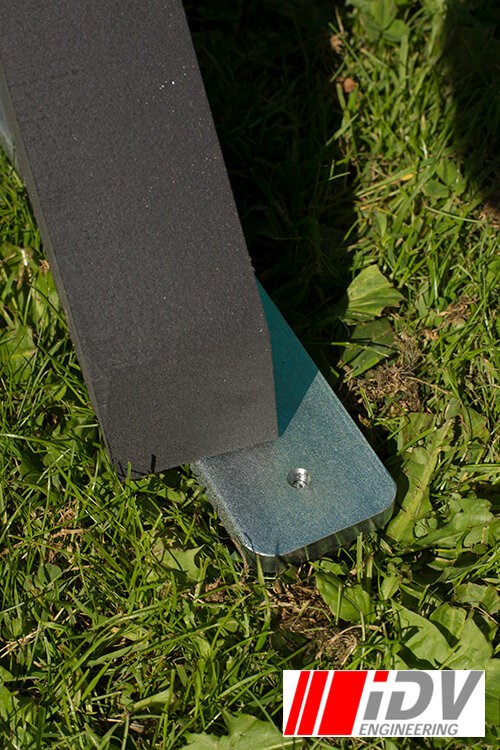 Target Stand
SKU: Choose variant, Old SKU: Choose variant
SKU: {{chosenVariant.variantSku}}{{chosenVariant.oldVariantSku ? (', Old SKU: ' + chosenVariant.oldVariantSku) : '' }}
IDV
In Stock
Available
(choose variant)
LOG IN to see prices and add to your cart
Description

Quality

Technical Details
You aspire to be one of the best archers in the land, but for now you are content with being one of the kingdom's finest tournament...assistants. Yes, no one would give the title much credit, but you are by far the most dedicated and knowledgeable when it comes to archery equipment.
You are the person they call on to set up archery targets and to judge the skill of a competing archer. You could write the book! But you still couldn't hit the target, yourself, despite all your keen know-how.
DETAILS
Epic Armoury's Target Stands are designed by iDV Engineering, the leading archery crafters in the LARP industry. These target stands are a useful accessory for the serious LARP archer, designed specifically to attach to our foam Team Targets. The 16.44 oz weight of steel helps to keep your target standing when hit by foam and rubber tipped arrows. Round plastic feet on the bottom of each stand props up the targets away from the grass and mud.
These stands come in one size and colour, but can be paired with one of our several target options--each with reversible colours on the front and back. Secure your target to its stands using bolts.
HISTORY
Traditional archery targets were made from coiled straw mats
Before straw targets, tall mounds of dirt called butts were used
Made from mild steel
Smoothed edges
Brand:
IDV
Materials:
Iron
Product type:
Accessory
Maintenance
Epic Armoury metal works products should still be treated with oil and kept in dry storage.
Cleaning
If your armour does get wet, it is important that you dry it thoroughly as soon as possible.
After handling, wearing, or after six months of storage or display, all metal should be wiped with a clean cloth. Lightly oil the clean surface with a quality machine or mineral oil. Alternatively, you can apply a coating of wax to the entire surface of exposed metal. Allow the wax to dry for a couple of hours and then buff it lightly with a soft cloth.
Rust-Prevention and Removal
Store in a dry place and check it every couple of months for signs of rust. If any is found, remove it by gently rubbing the affected spot with a mildly abrasive pad dipped in paste wax, oil, or water-displacing liquid.