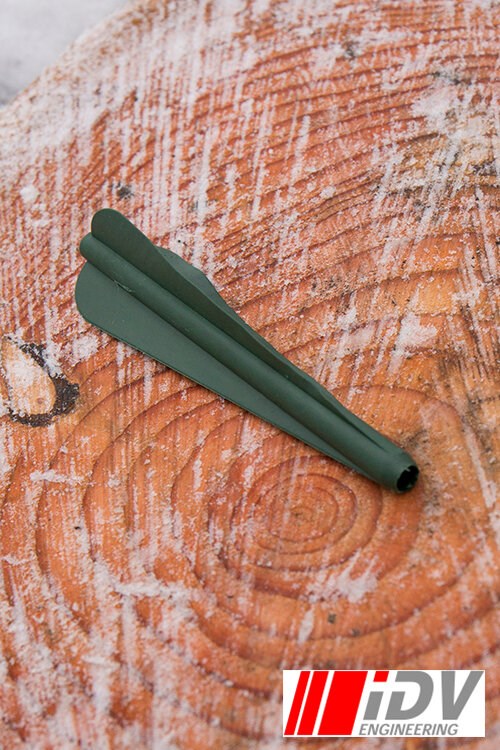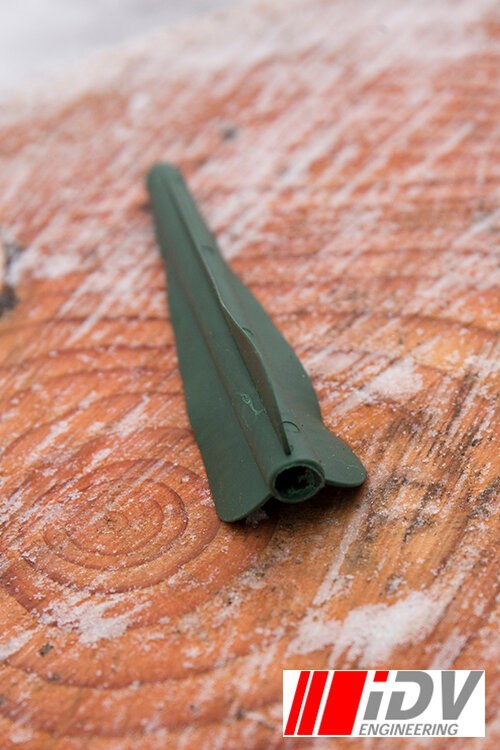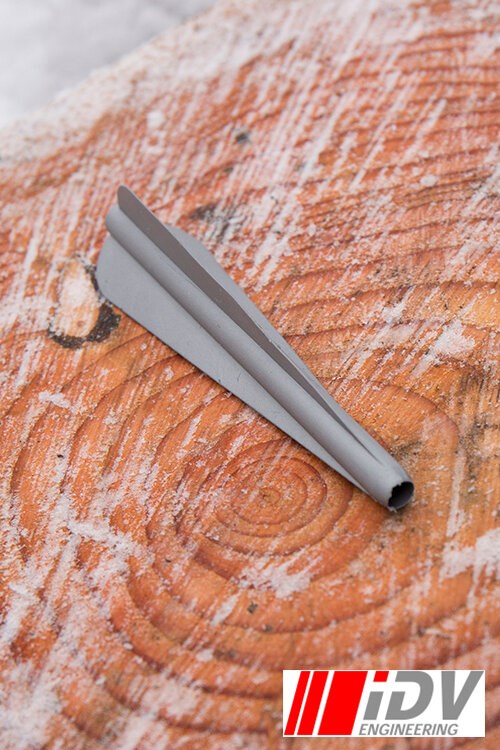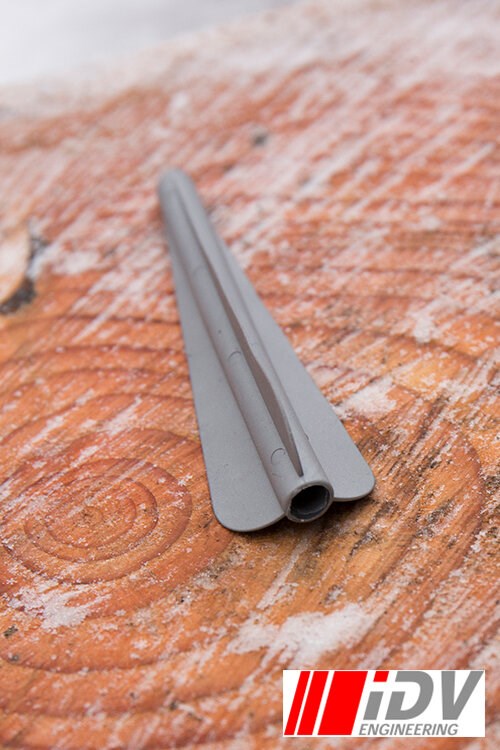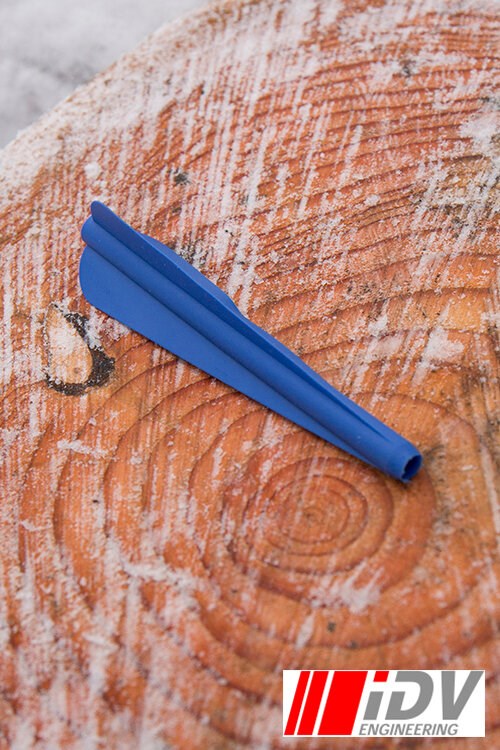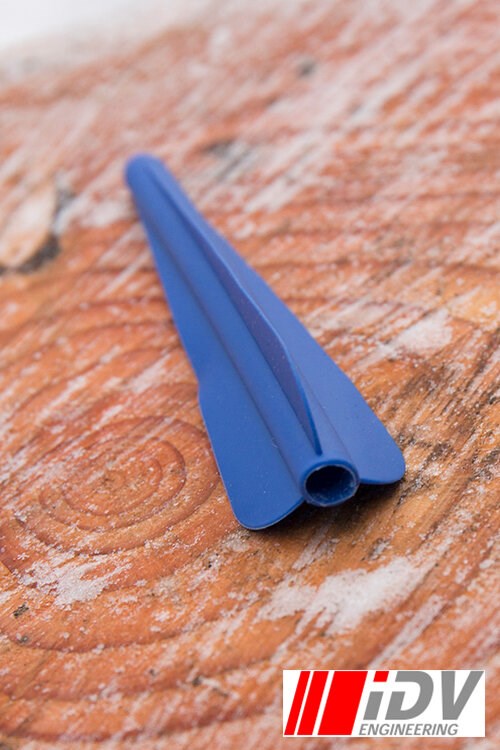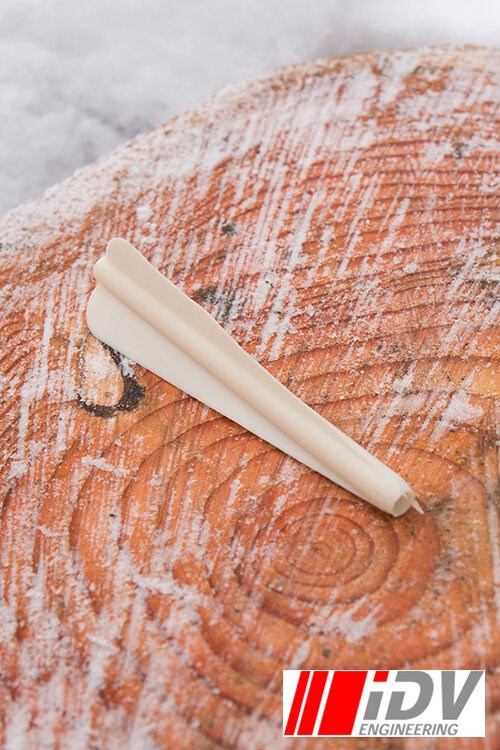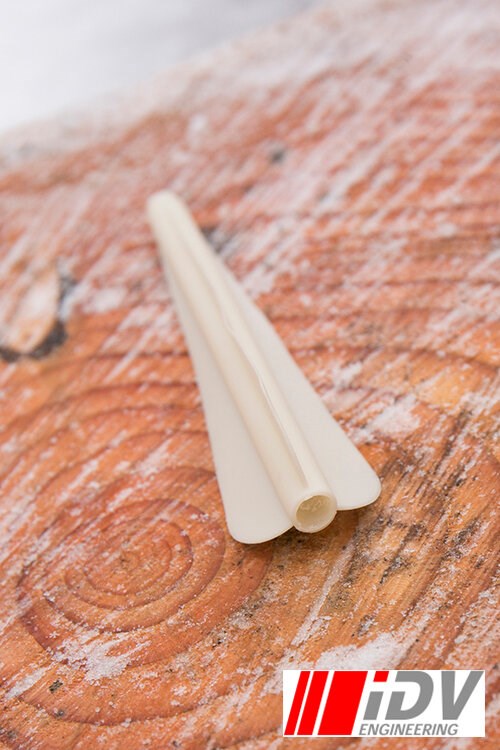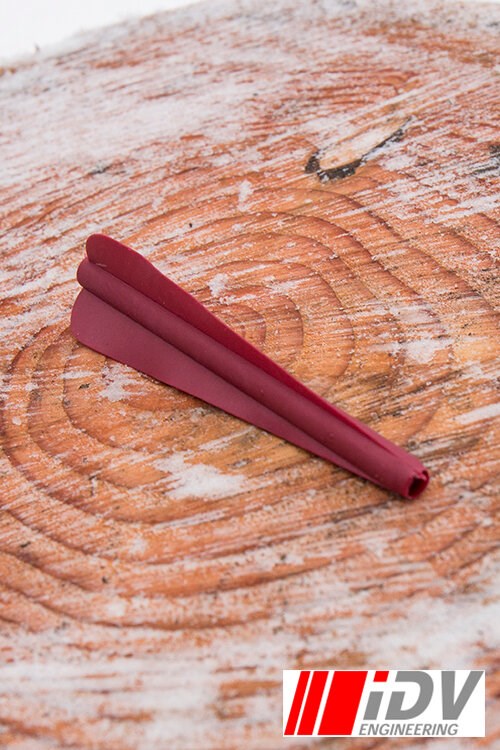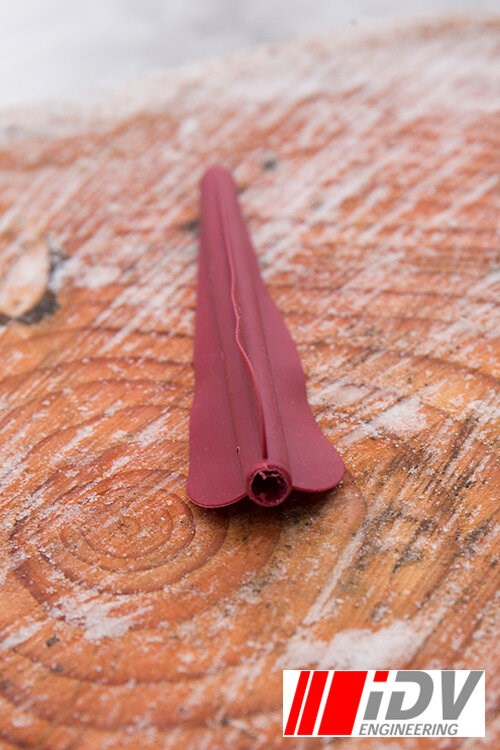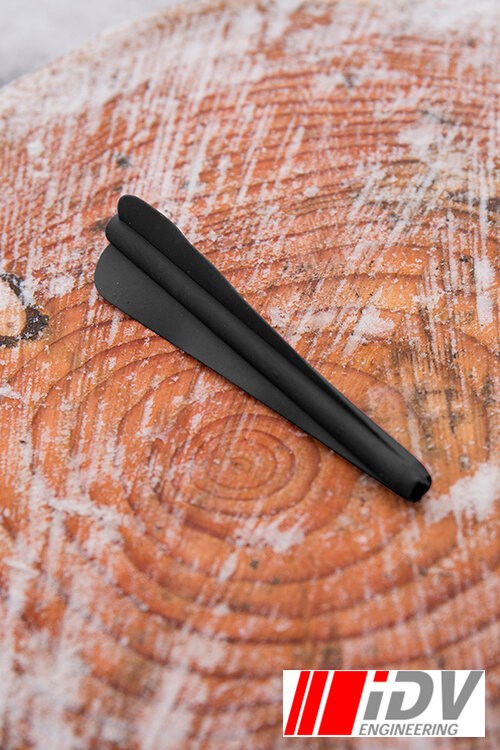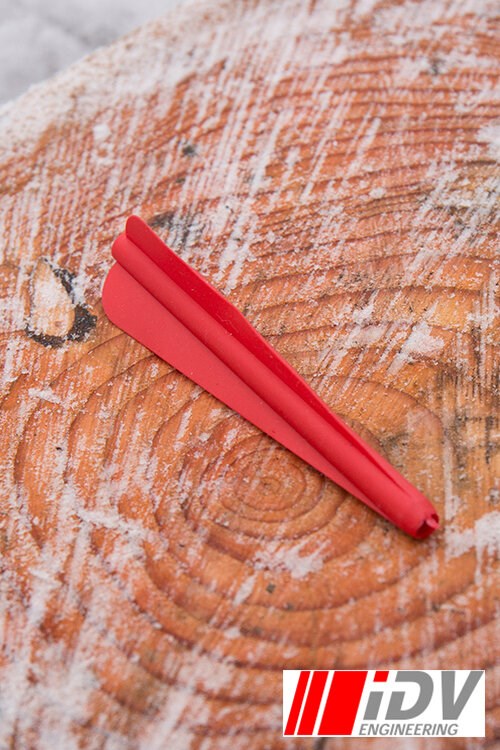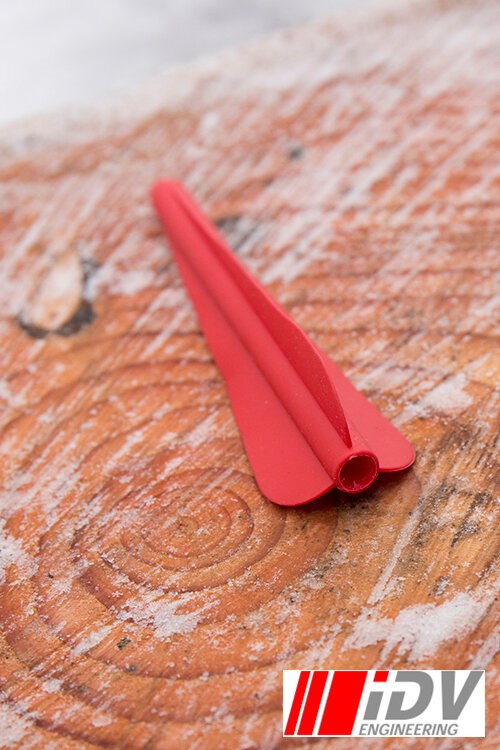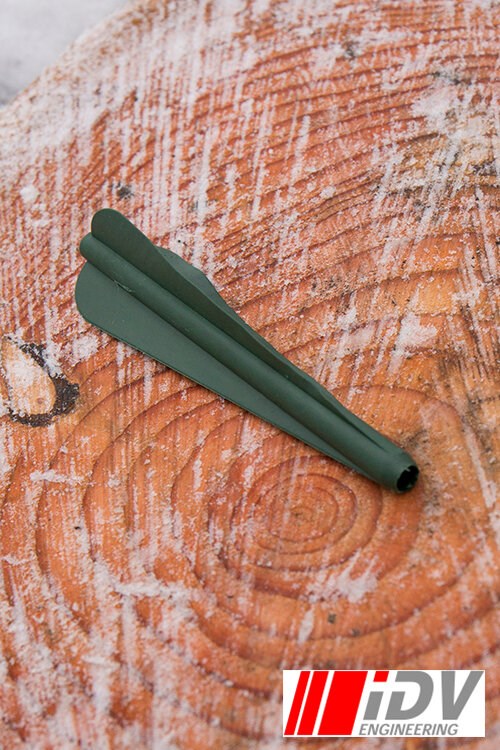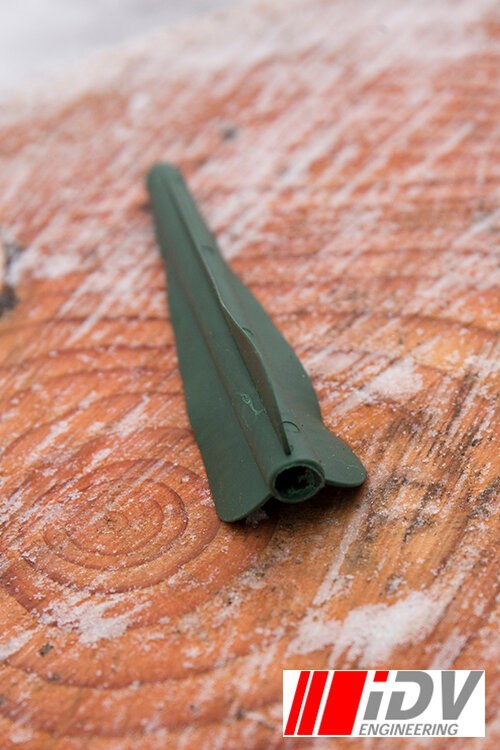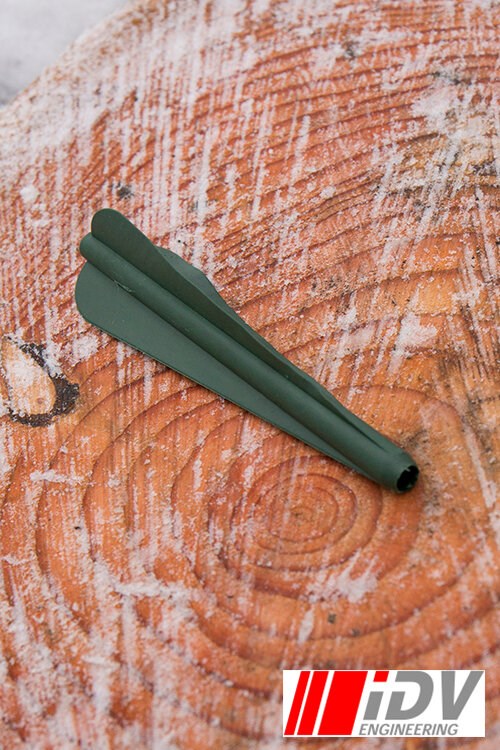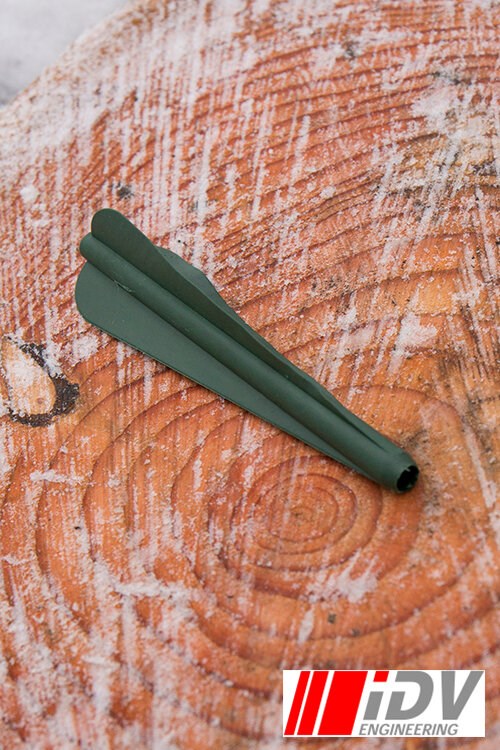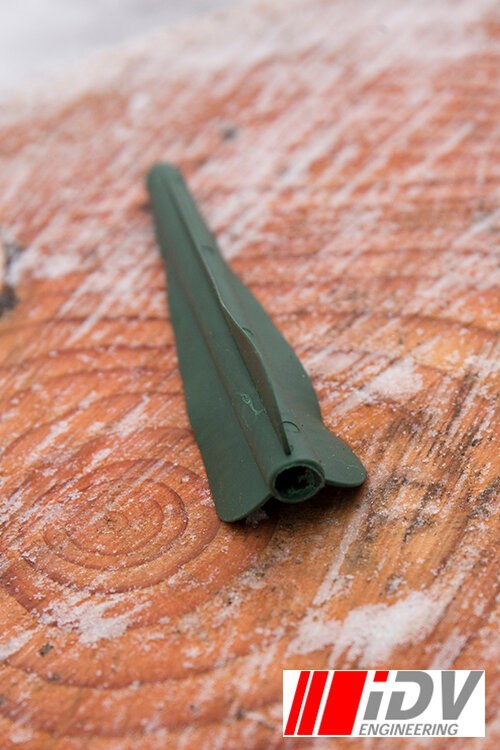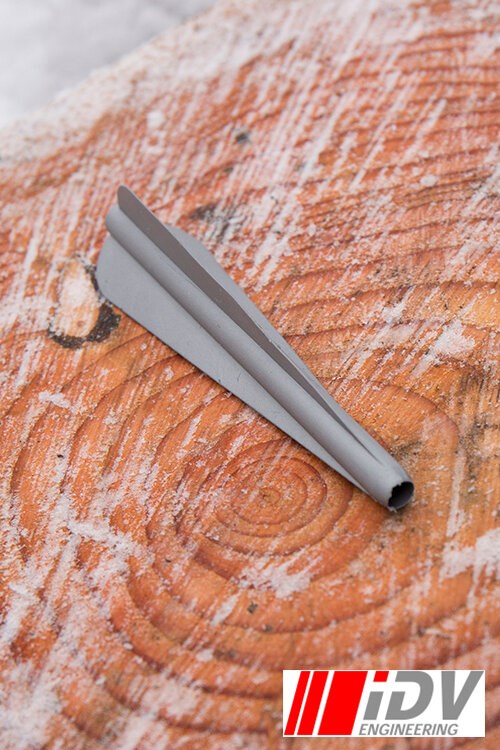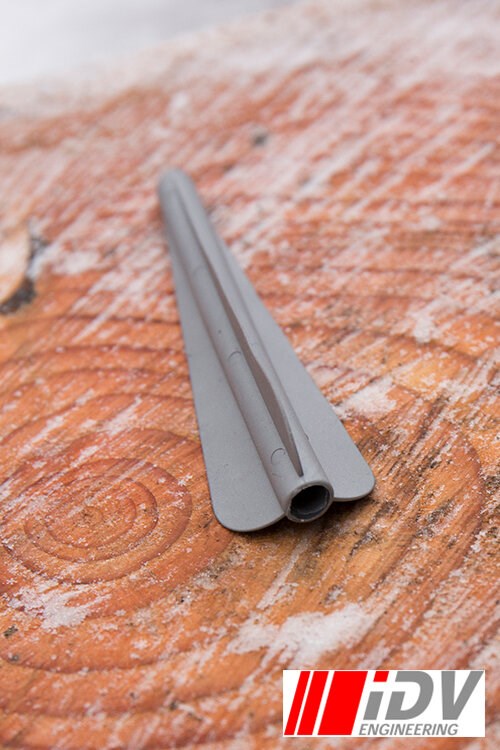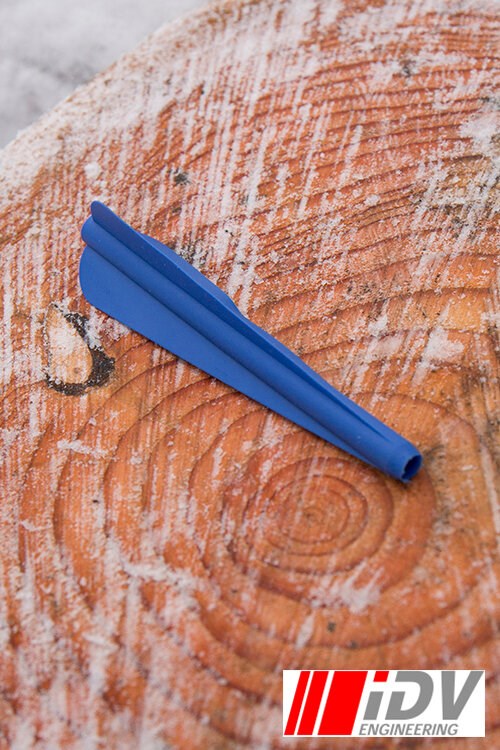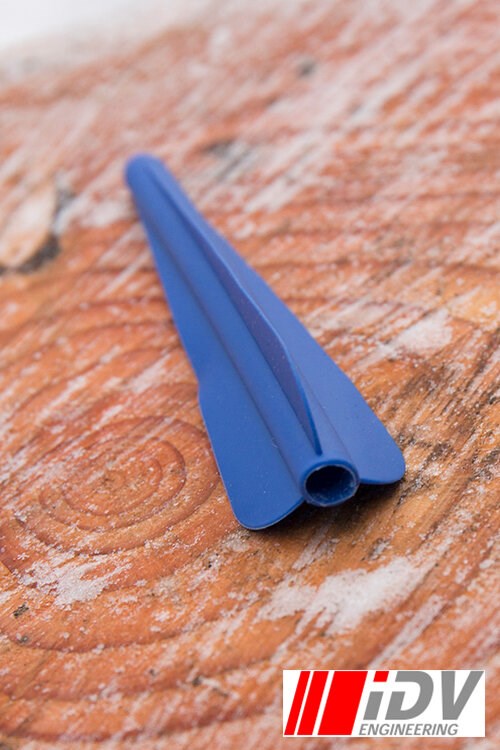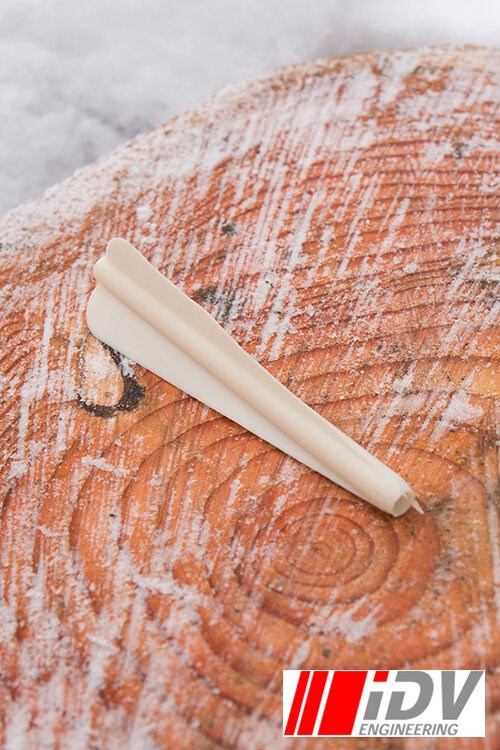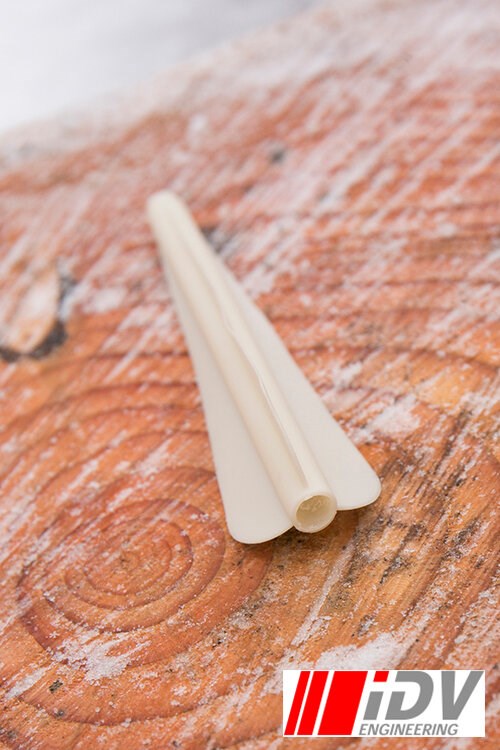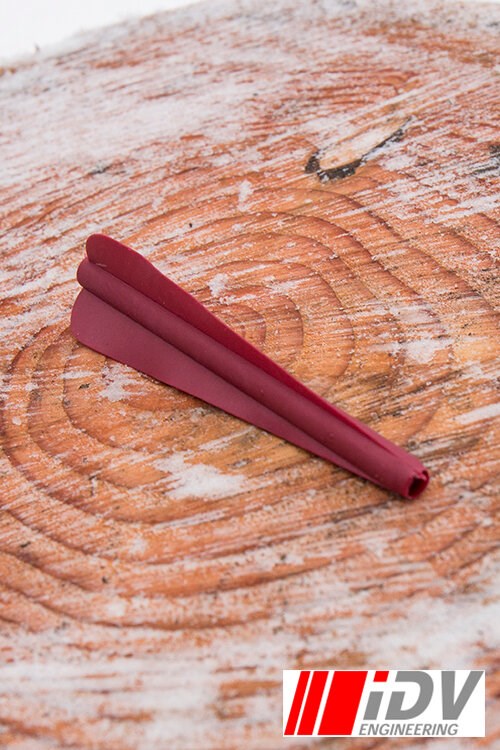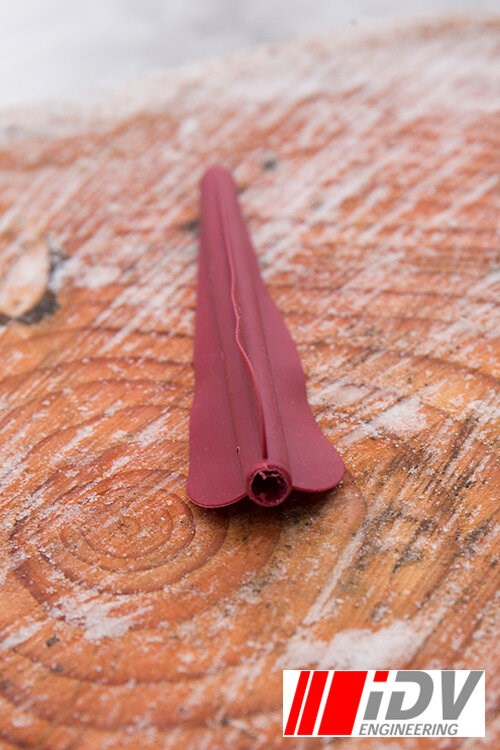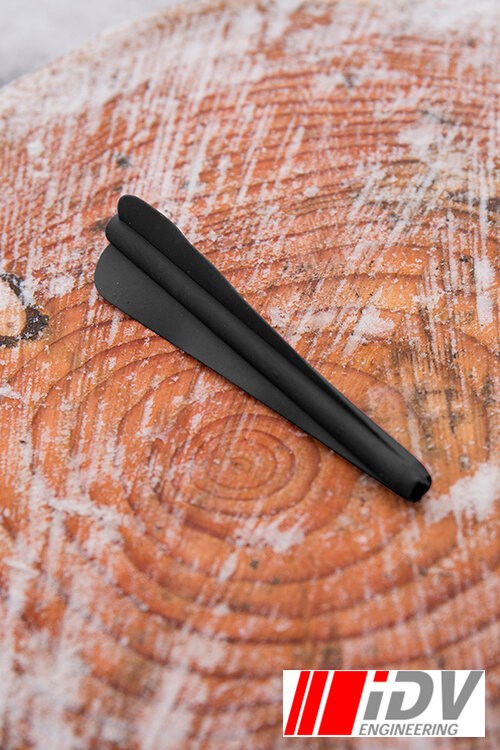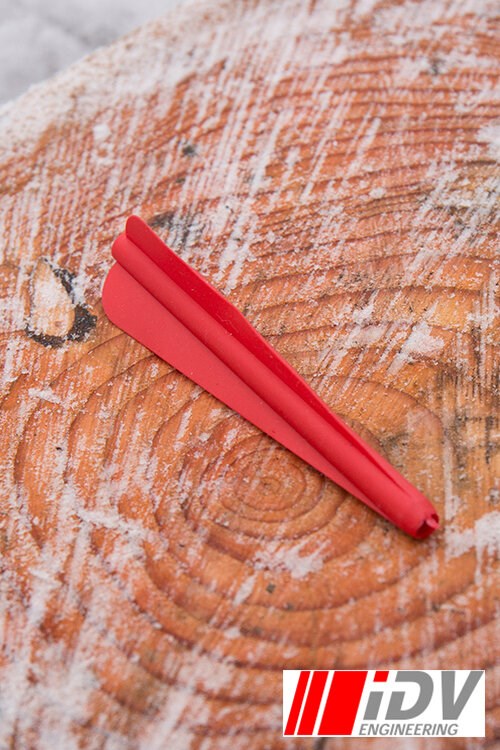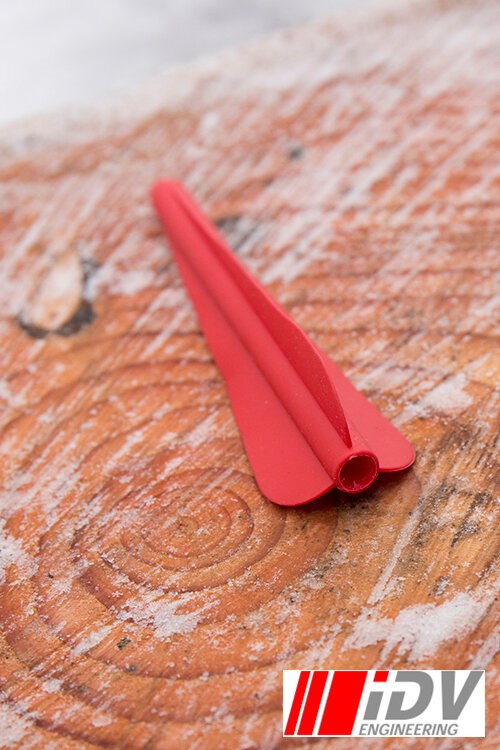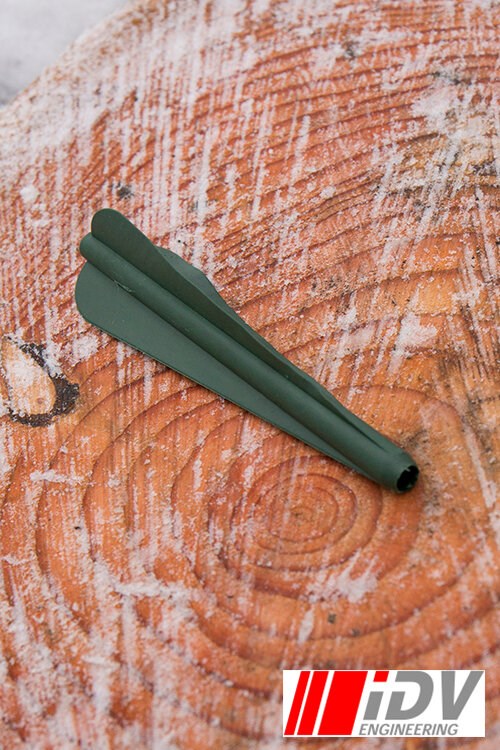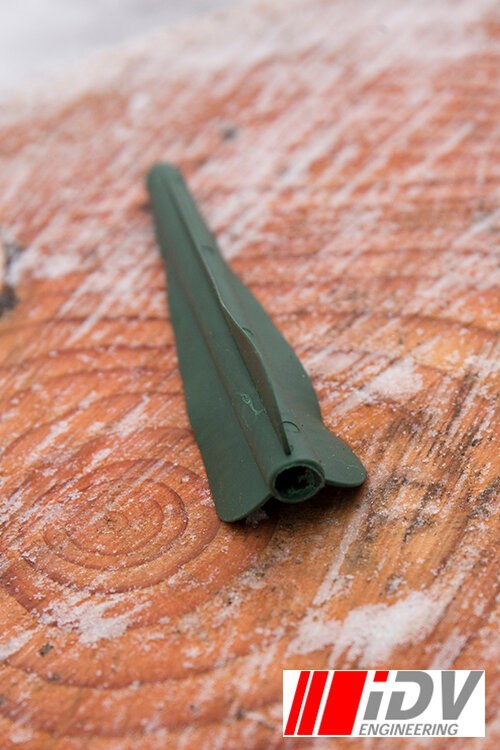 Fletching
SKU: Choose variant, Old SKU: Choose variant
SKU: {{chosenVariant.variantSku}}{{chosenVariant.oldVariantSku ? (', Old SKU: ' + chosenVariant.oldVariantSku) : '' }}
IDV
In Stock
Available
(choose variant)
LOG IN to see prices and add to your cart
Description

Quality

Technical Details
You wait silently in the bushes, your men scattered about in the boughs of the trees. Slowly the carriage trundles towards you, the guards are unaware and half asleep. They should know better, because this is your forest and you own this section of road.
The noble inside the carriage is fat and wealthy, a perfect target. You and your men will feast well this night upon what lies in the carriage's coffers. You need only to fire your bow.
DETAILS
This Green Fletching for Larp Arrows is designed by iDV Engineering, the leading archery crafters in the LARP industry. Created to match iDV flathead and round head arrows and bolts, this flexible elastomer fletching is a replacement in case of wear and tear on your original. Simply slide the rubber-like tube over the end of your arrow, adding a drop of adhesive if necessary.
iDV Fletching is designed to stabilize your arrow while in flight, preventing the arrow from turning and hitting the target with the shaft or nock--a very important safety measure! For this reason, a damaged or missing fletching must be replaced before an arrow can be used.
Available in colours Black, Blue, Green, Purple, Red, Silver, and White/Night Glow. Choose a colour based on your character or to set yourself apart from your party!
HISTORY
Used in cultures all over the world, predating recorded history
Modern reconstruction of a historical arrow nocks
Made from flexible elastomer, which is a mix of plastic and rubber made to be durable with high impact strength
Handmade product from Germany based company, iDV Engineering
This product is handmade and hand-painted and therefore unique. As a result, when compared with similar item numbers, this product can have natural deviations in pattern, colour and shape, which are not considered defects or faults.
We produce our image material in a natural environment, where lighting and surroundings can affect colors and contrast. The displayed images may therefore appear different from the product you receive from us.
Measurements are all in cm if not stated otherwise.
Brand:
IDV
Product type:
DIY
Maintenance
Store your arrows in a cool, dry environment. Always check them for damage before use.