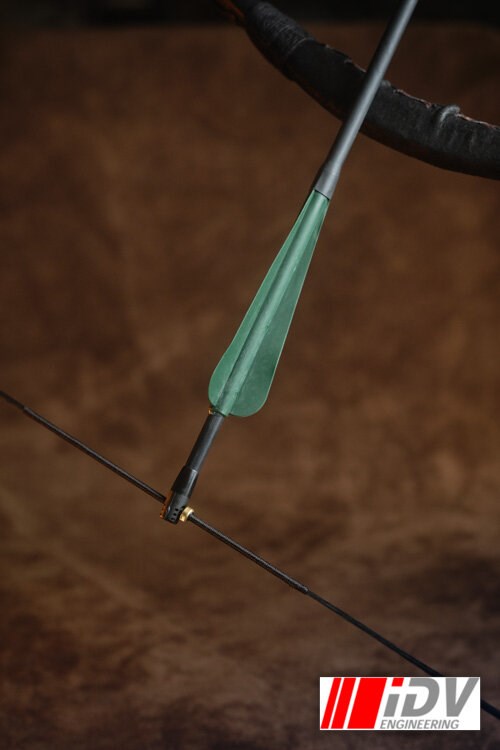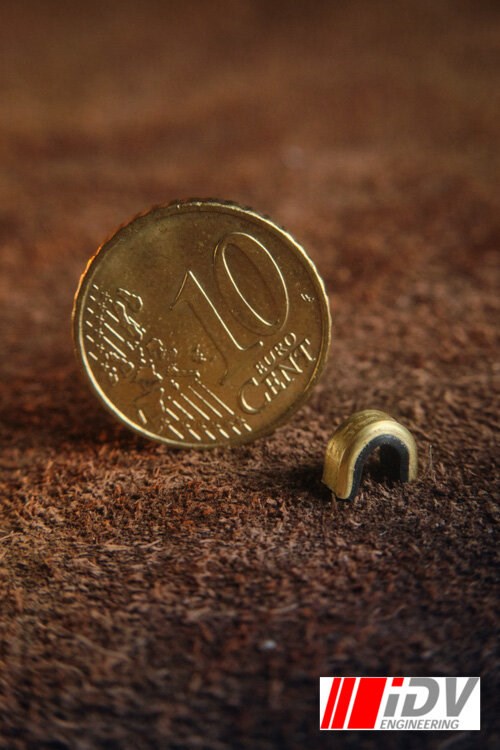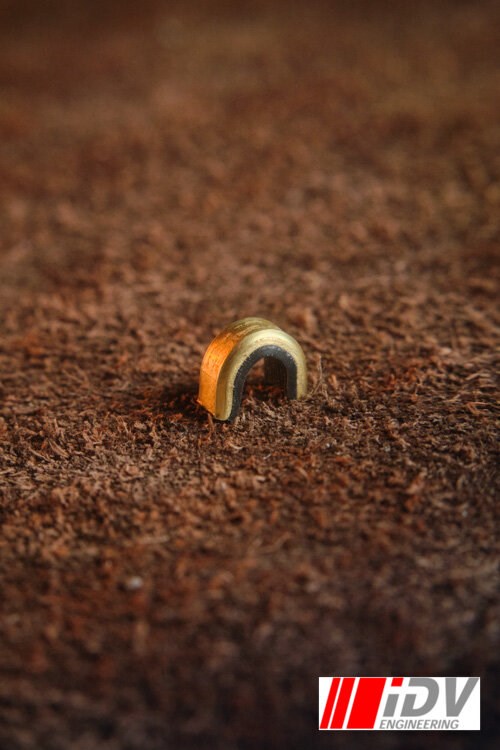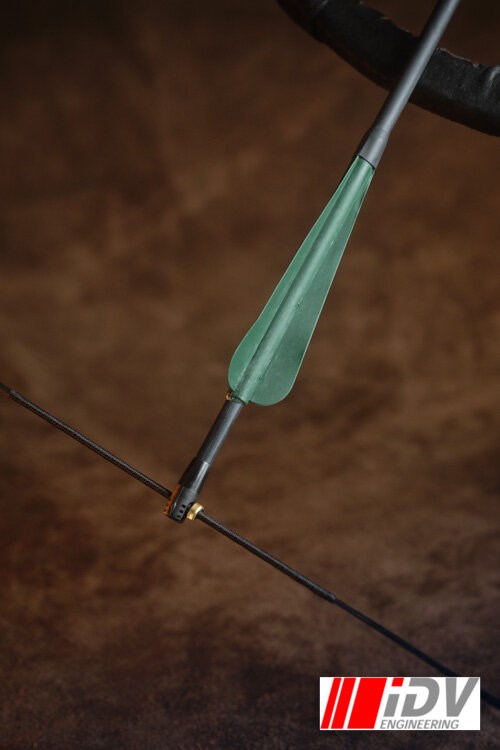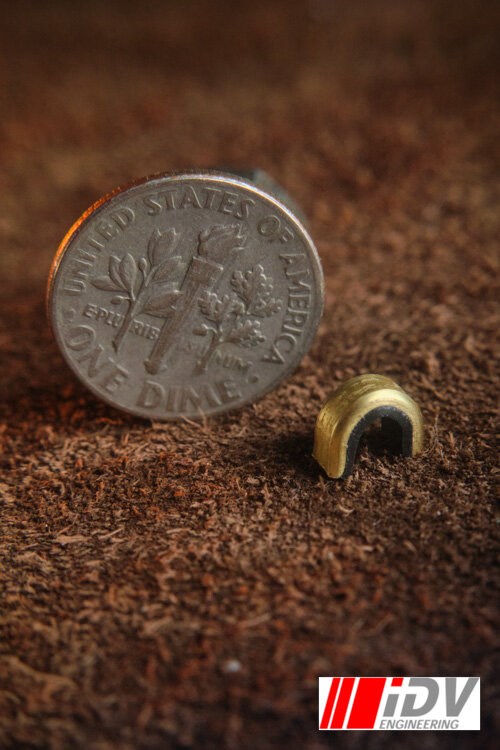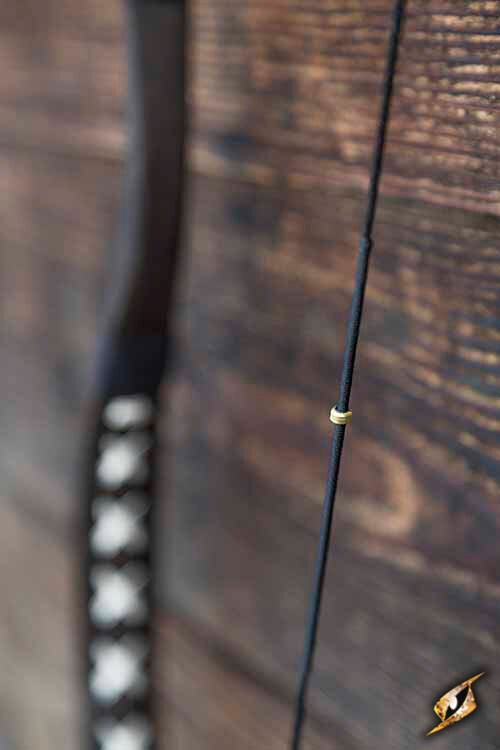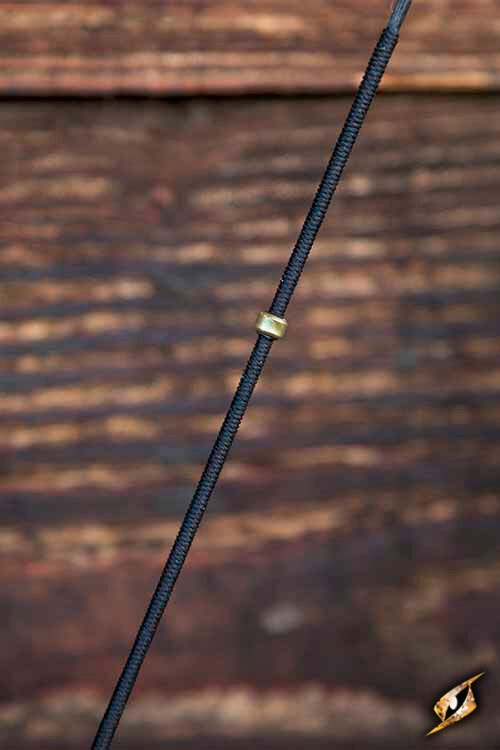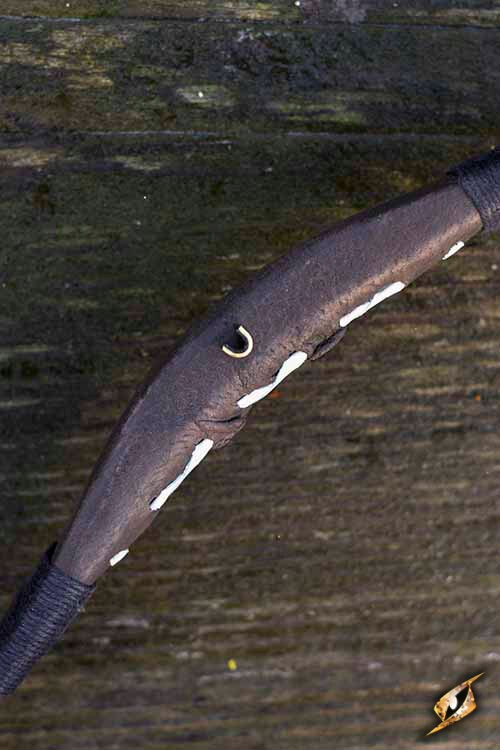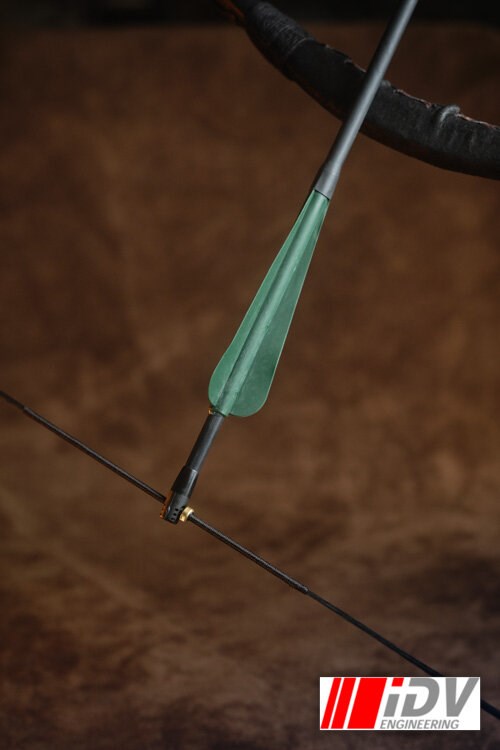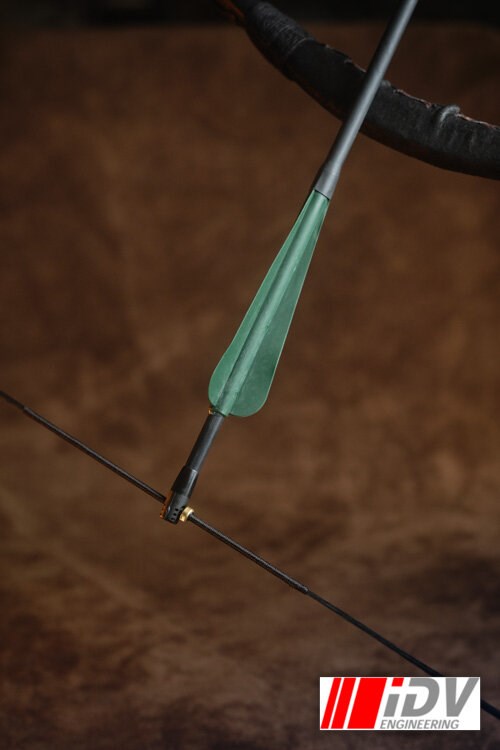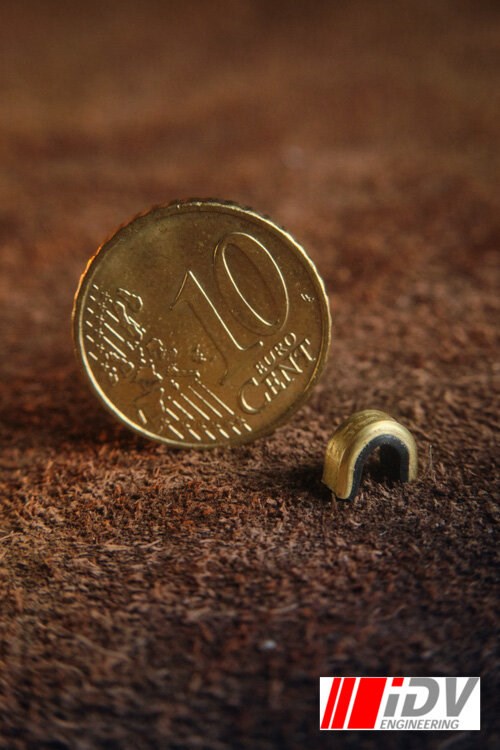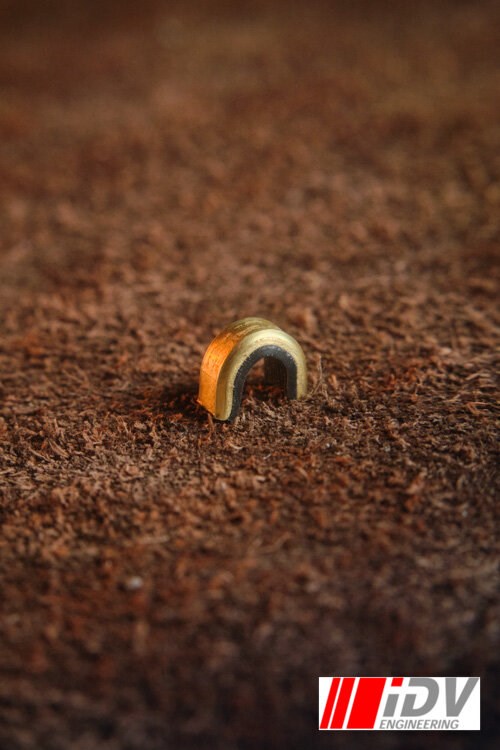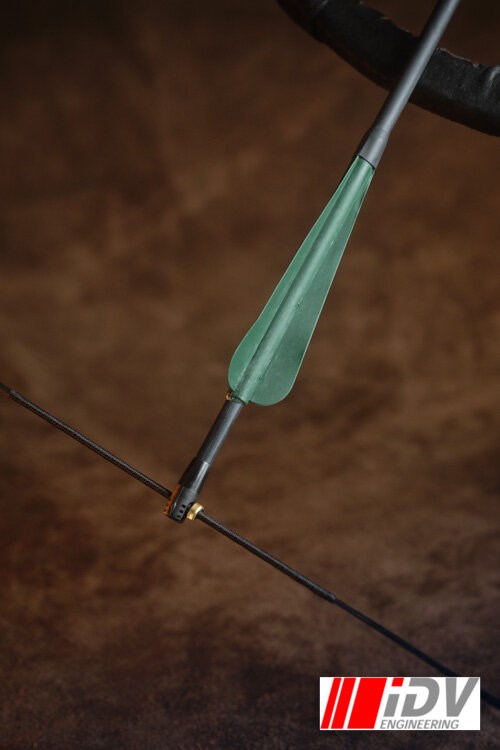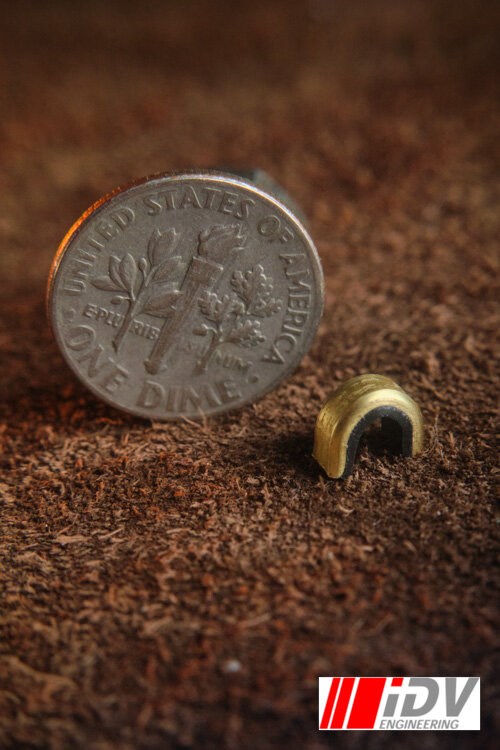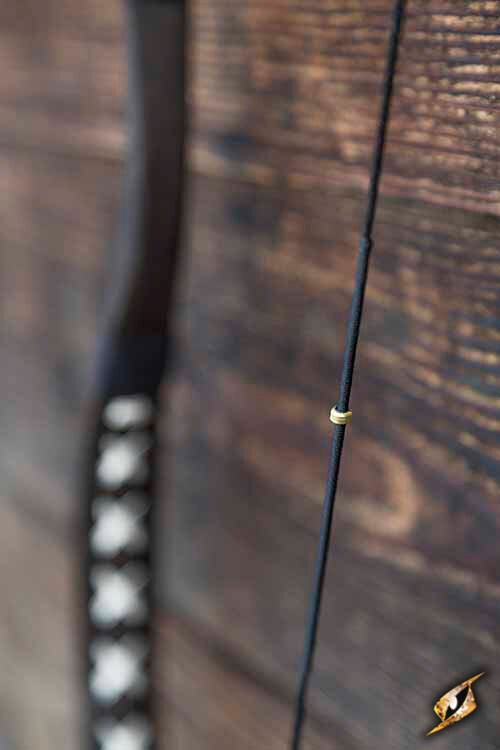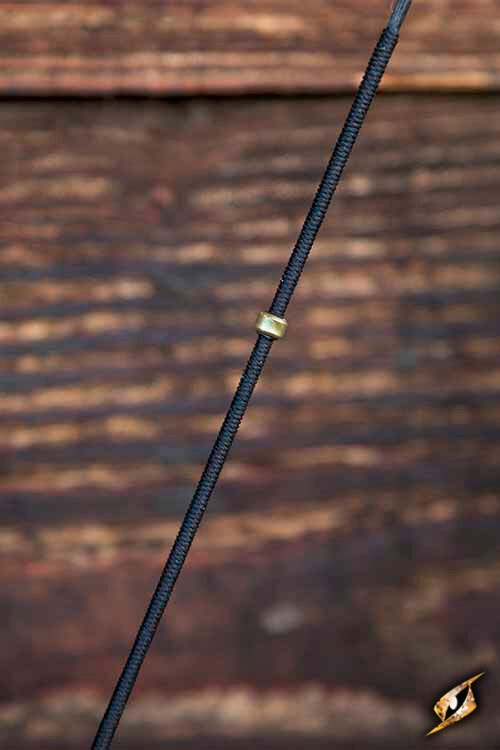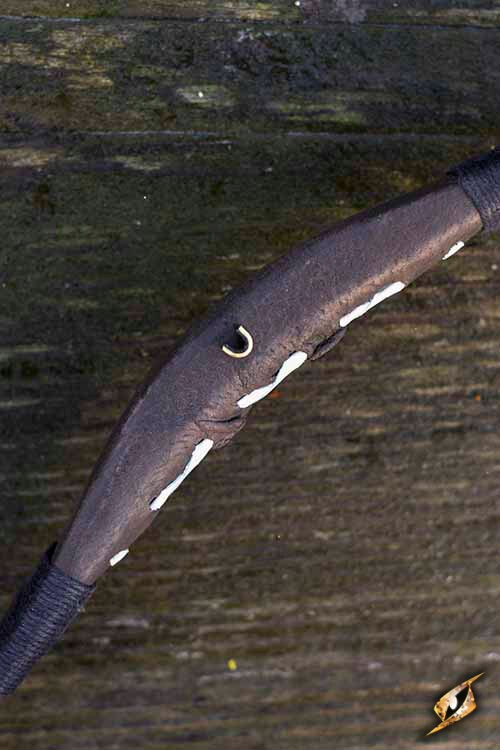 String Nock Marker
SKU: Choose variant, Old SKU: Choose variant
SKU: {{chosenVariant.variantSku}}{{chosenVariant.oldVariantSku ? (', Old SKU: ' + chosenVariant.oldVariantSku) : '' }}
IDV
In Stock
Available
(choose variant)
LOG IN to see prices and add to your cart
Description

Quality

Technical Details
"As Marion sat atop the tower, hiding in the darkness, her bow and an arrow were ready across her knees. Her legs were numb with the cold seeping up from the roof tiles, and she inched slightly closer to the chimney. The heat emanating from it was as comfortable as the blanket her mother wrapped around her as a child, and her eyelids became heavy. Just then, the noise of horses sounded from below, and Marion was instantly awake. Her target was here."
Nock Markers or nocking points are designed to keep your arrow in place when you rest with your bow. It still releases the arrow as normal, but it allows you to move around and readjust without having to hold on to the arrow constantly. It is very useful when you have to be on guard and ready but cannot keep the pull of the bow the entire time.
This product is handmade and hand-painted and therefore unique. As a result, when compared with similar item numbers, this product can have natural deviations in pattern, colour and shape, which are not considered defects or faults.
We produce our image material in a natural environment, where lighting and surroundings can affect colors and contrast. The displayed images may therefore appear different from the product you receive from us.
Measurements are all in cm if not stated otherwise.
Brand:
IDV
Product type:
DIY