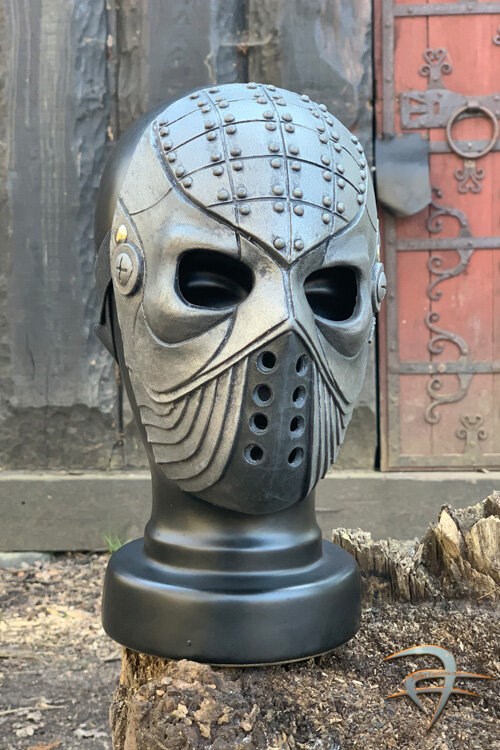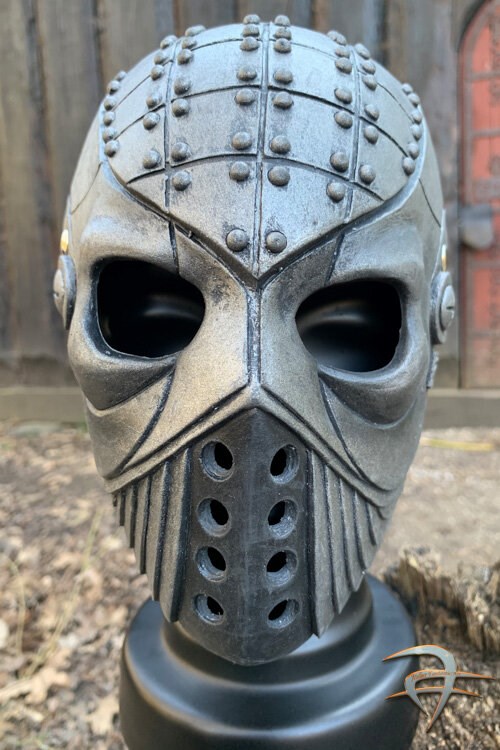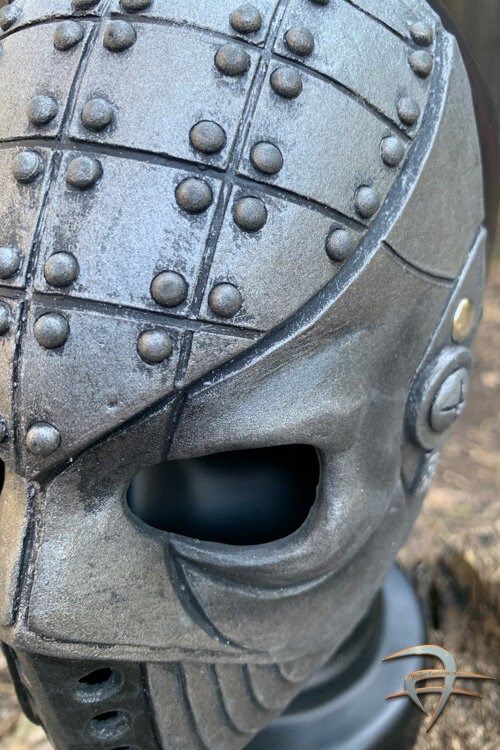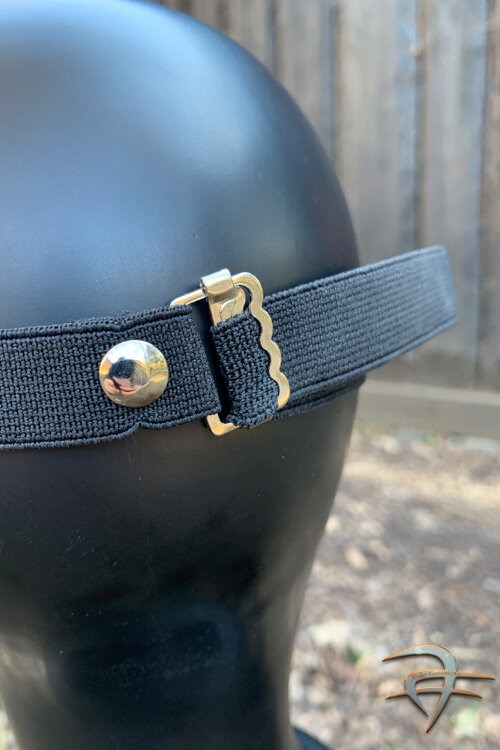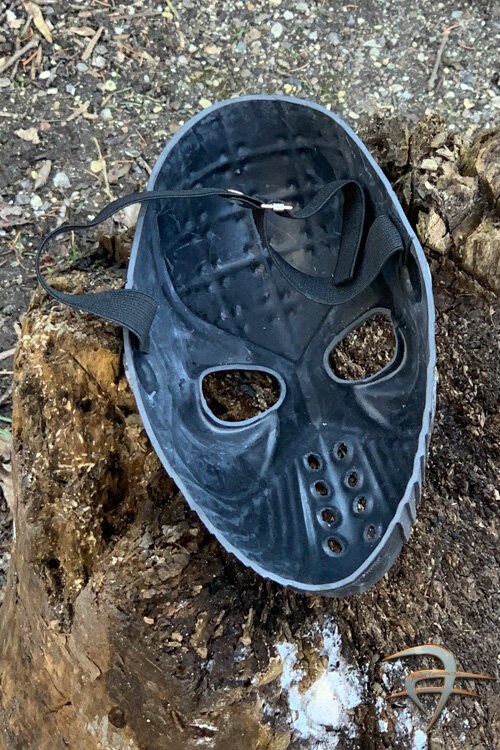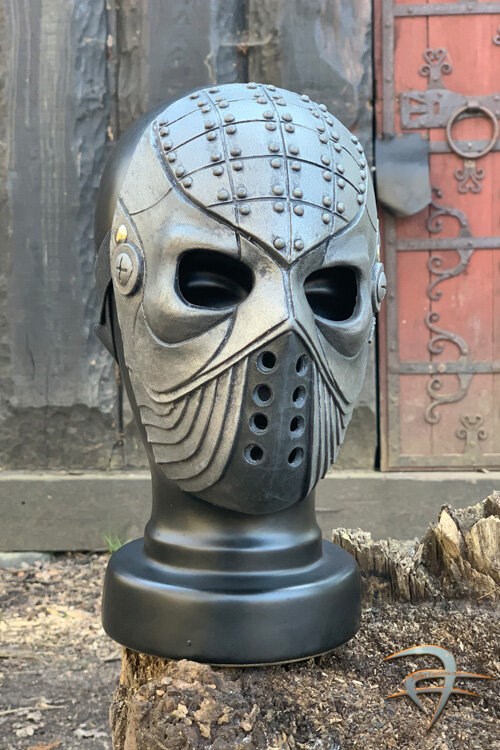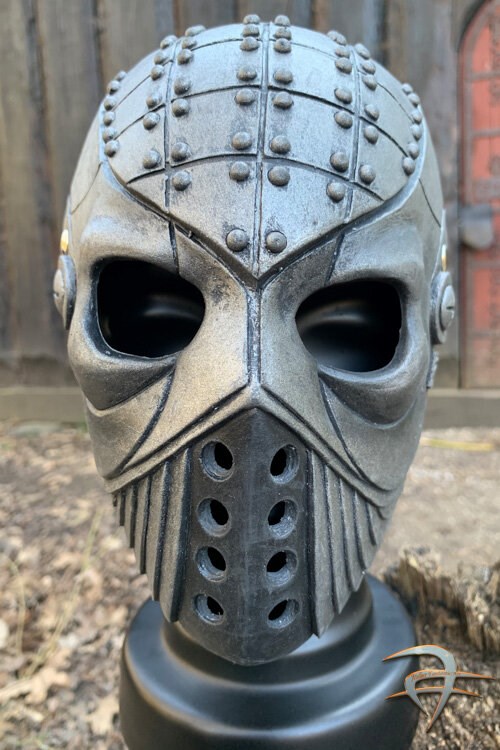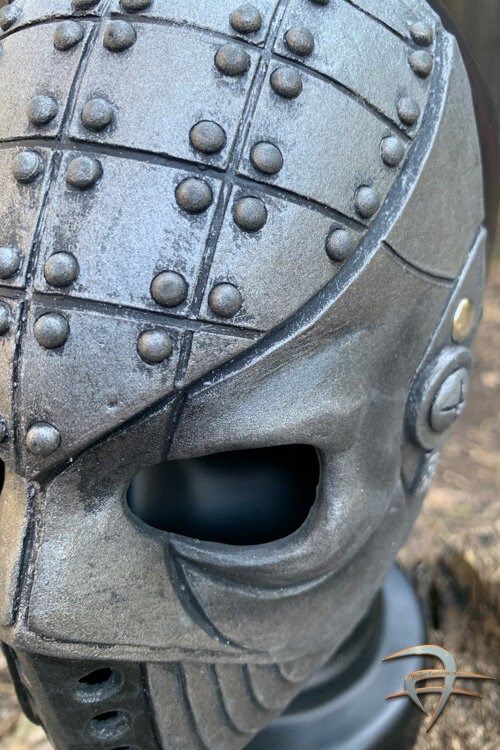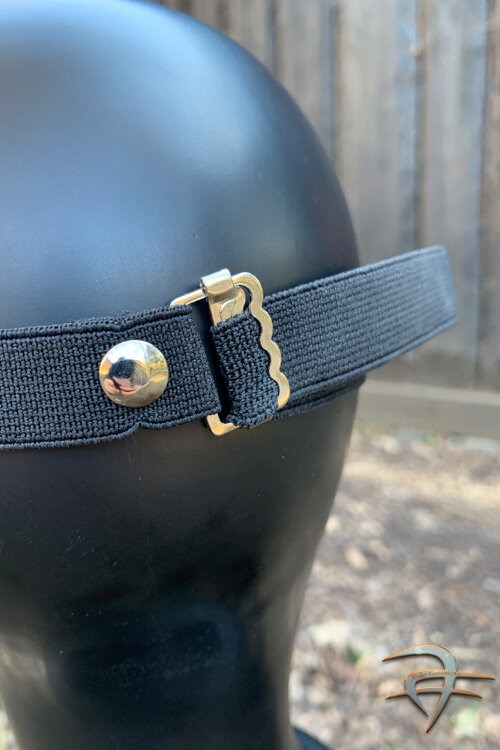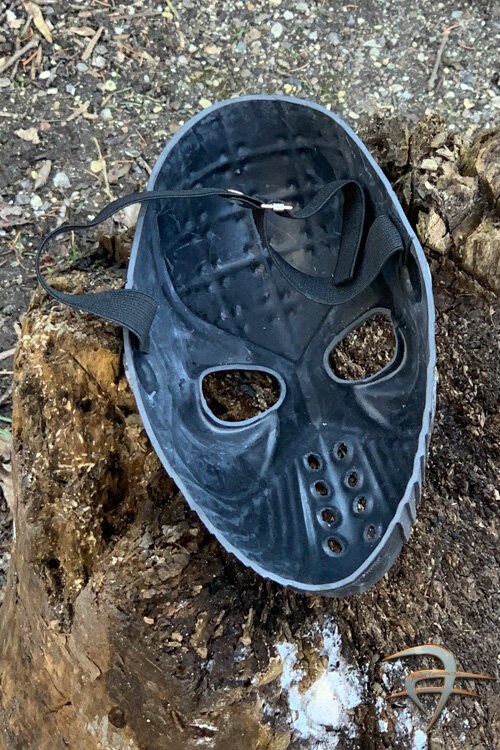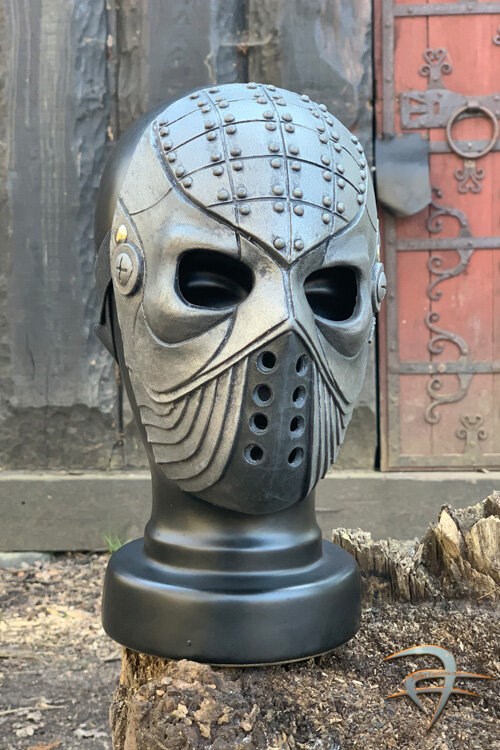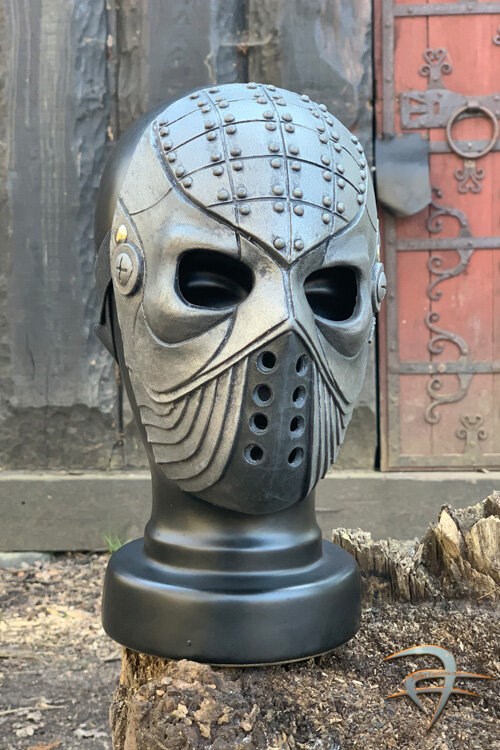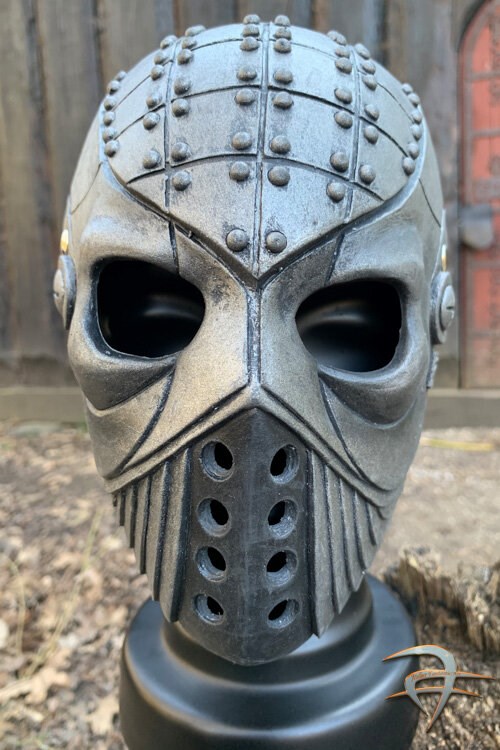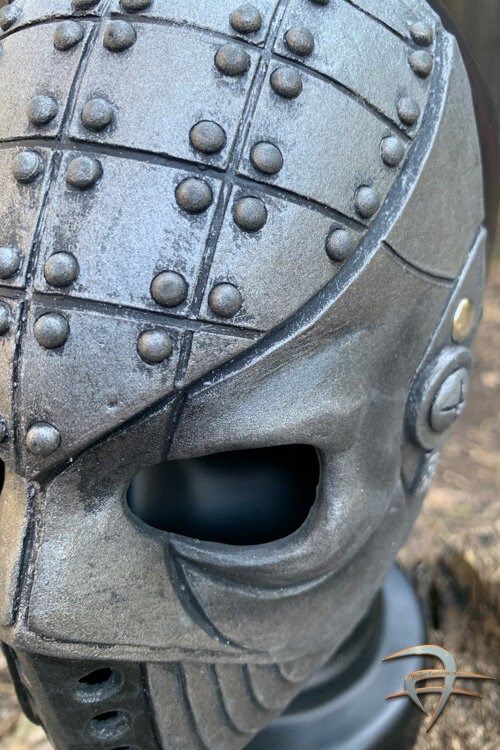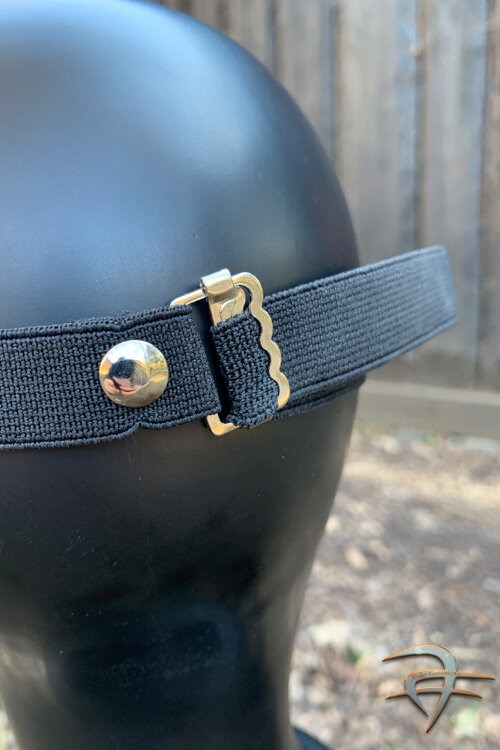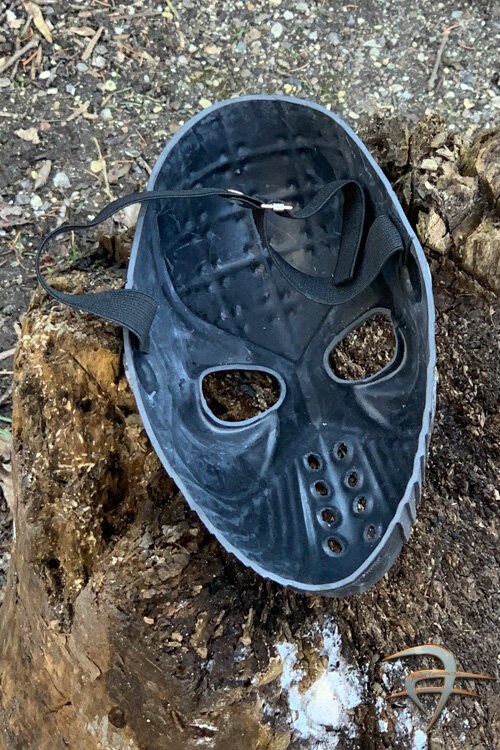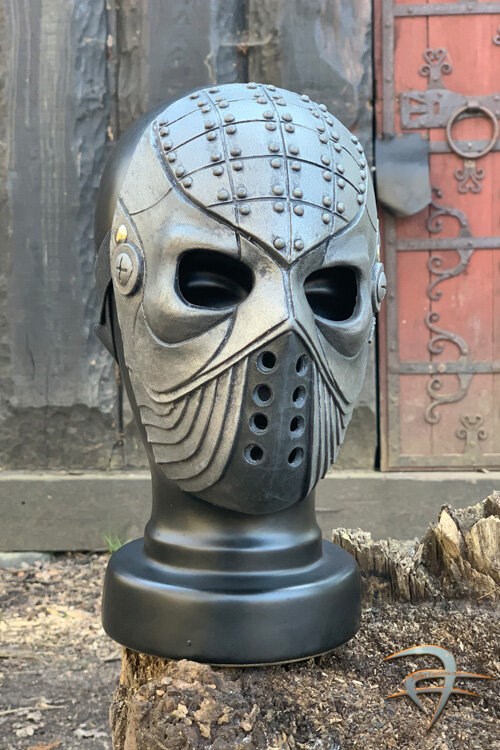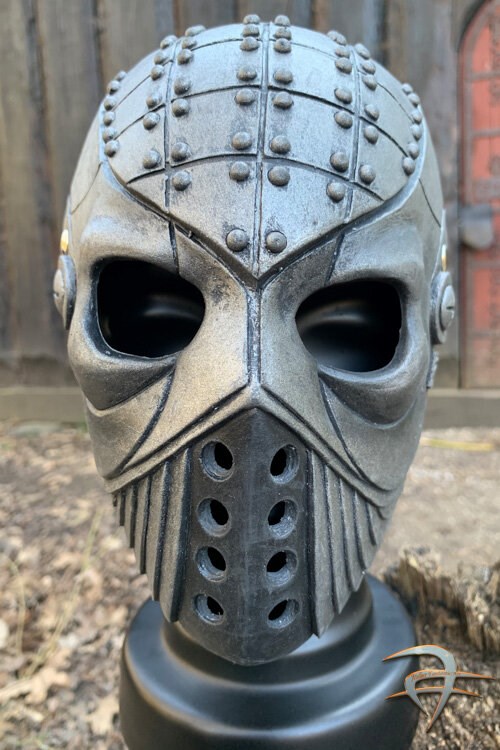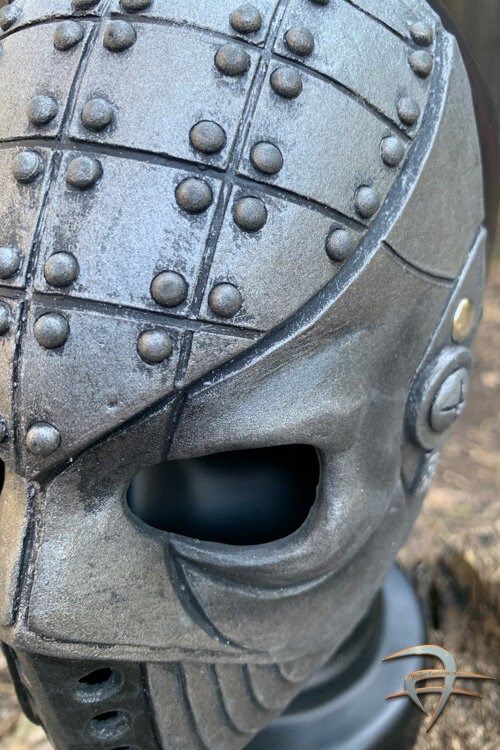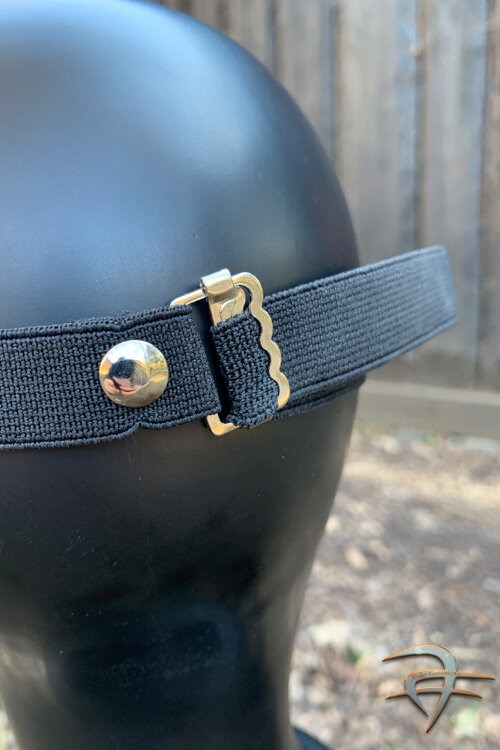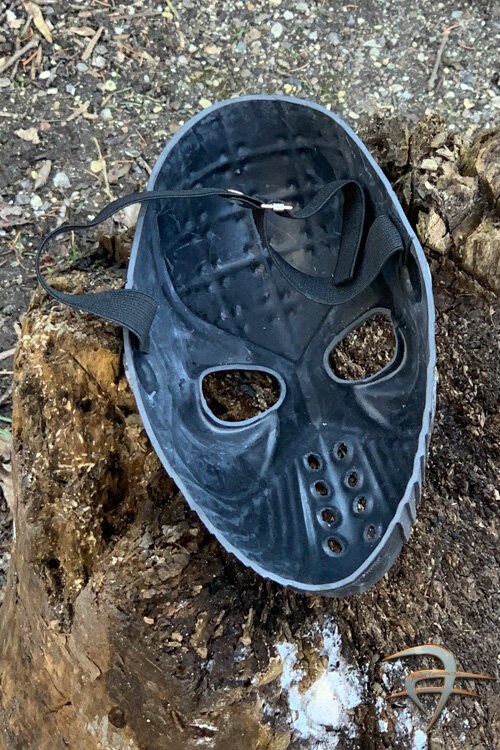 Mask Jason
SKU: Choose variant, Old SKU: Choose variant
SKU: {{chosenVariant.variantSku}}{{chosenVariant.oldVariantSku ? (', Old SKU: ' + chosenVariant.oldVariantSku) : '' }}
Atelier Fantastic'Art, Stygian
In Stock
Available
(choose variant)
LOG IN to see prices and add to your cart
Description

Sizeguide

Fitting

Quality

Technical Details
YOUR WORST NIGHTMARE
If you are looking for fabulously eerie mask for Cosplay, Halloween or a LARP character, Mask Jason is an excellent choice and a great alternative to the cheaper plastic masks that break easily. Designed by Atelier Fantastic'Art and made from thick 100% natural high-quality latex making it strong and durable, this Jason Voorhees inspired mask is for those, who are looking to stand out and maybe give their friends a good scare or two.
Hand-painted in a dark steel colour and with details like riveting, it appears realistically like metal. The mask covers the whole face--including over the chin--with roomy holes around the eyes for comfort and hockey mask style holes for the nose and mouth for breathing. Fastened at the back with a broad and sturdy elastic band and a bow tie buckle, the size fits all. Perfect for the machete-wielding murderer, that needs to hide his deformed face, or any mysterious person who needs to disguise his identity. We suggest styling the mask with one of Epic Armoury's daggers, for example the Bowie, for an extra uncanny look!
HISTORY
The trademark mask worn by the notorious killer in the horror movies 'Friday the 13th', was moulded from a real hockey goalie mask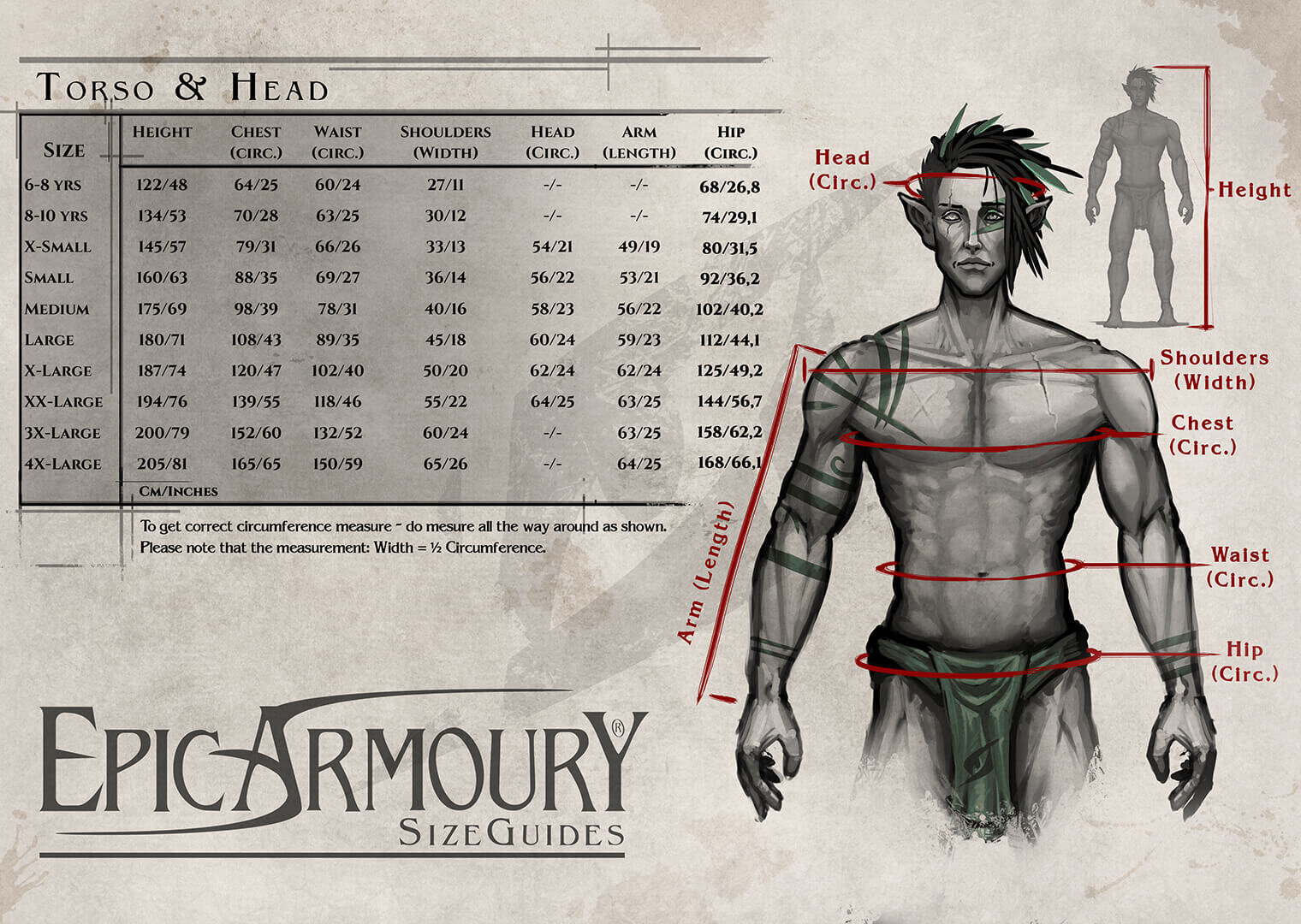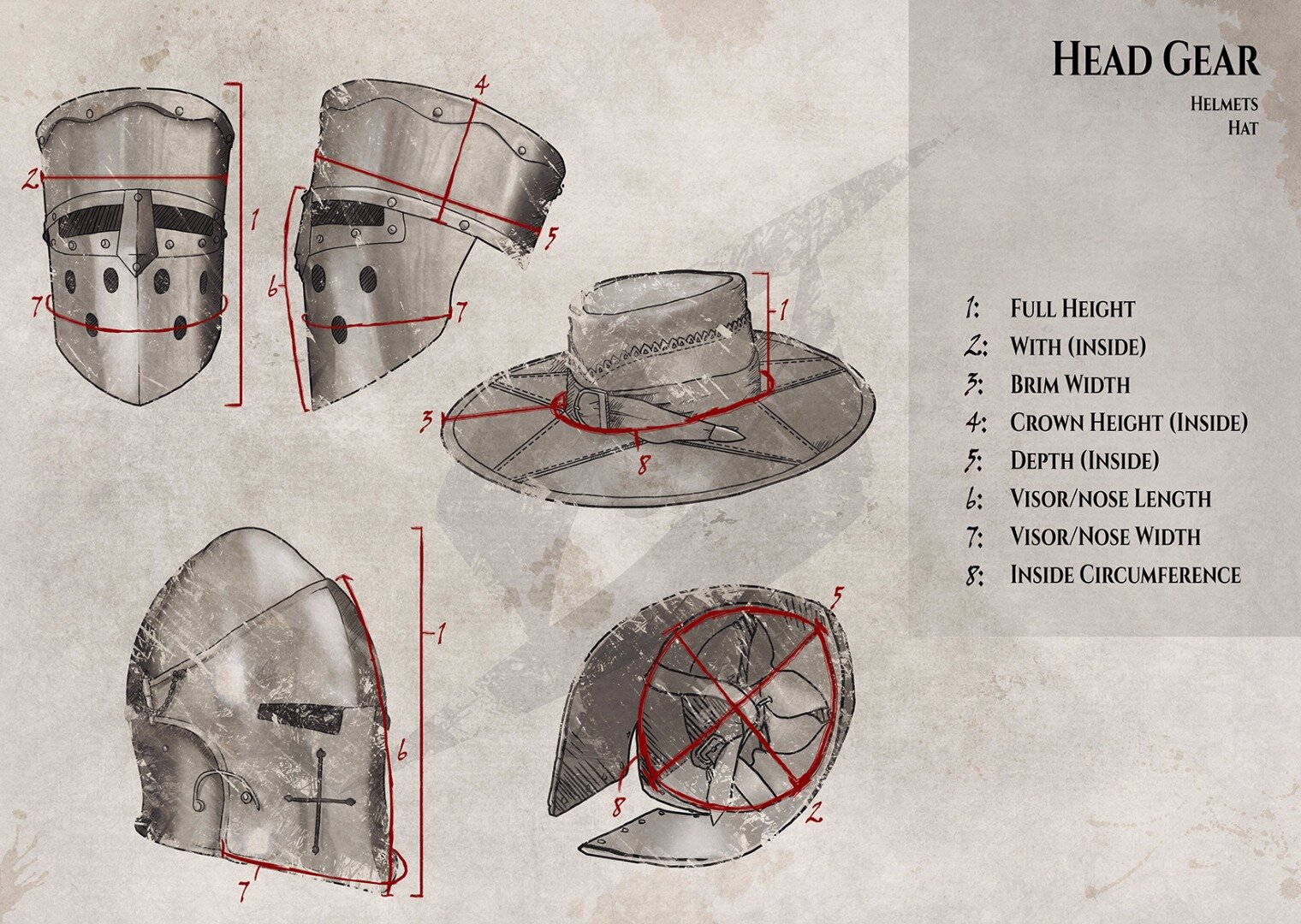 ul class="desc-list">
Thick 100% natural high-quality latex
Beautiful attention to detail, with clear and fine lines
Excellent fit to the face
Requires little maintenance
Meant to be reused multiple times while maintaining its appearance
This product is handmade and hand-painted and therefore unique. As a result, when compared with similar item numbers, this product can have natural deviations in pattern, colour and shape, which are not considered defects or faults.
We produce our image material in a natural environment, where lighting and surroundings can affect colors and contrast. The displayed images may therefore appear different from the product you receive from us.
Measurements are all in cm if not stated otherwise.
Brand:
Atelier Fantastic'Art
Universe:
Stygian
Materials:
Latex
Position:
Face
Product type:
Mask
Maintenance
Cleaning and Maintenance
After each use, wash the inside of the product with a damp sponge or cloth with a mild detergent to remove the natural oils from your skin. After drying, dust it lightly with baby powder.
Additionally, this Epic Armory Latex product requires Epic Armory Silicone Spray to help keep the latex flexible and to protect the product against dirt, wear and tear. Spray the silicone directly on your product and work it into the entire surface with a cloth.
Storage
Store the product on a Styrofoam head or stuff it with plastic garbage bags to retain its shape. Do not expose the product to direct sunlight for a prolonged period of time.