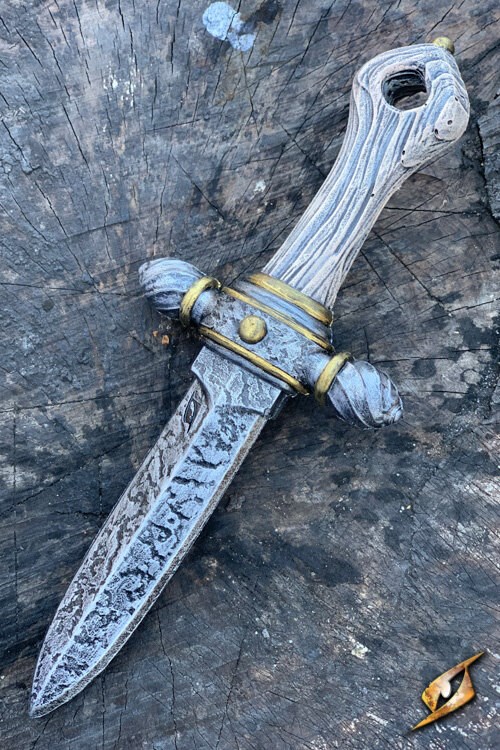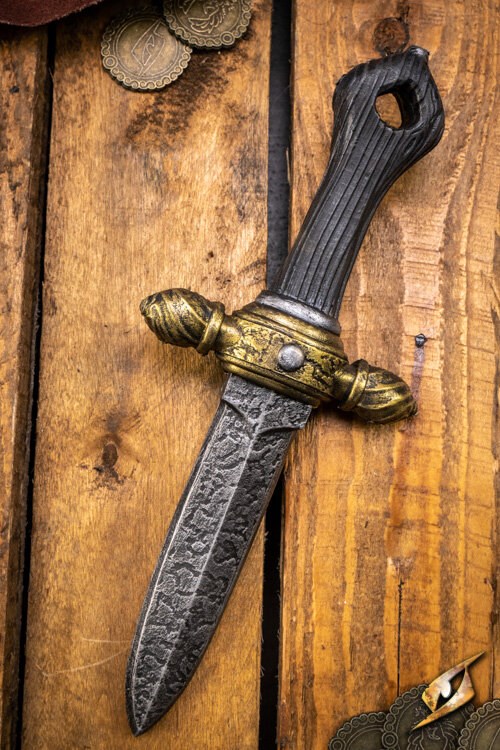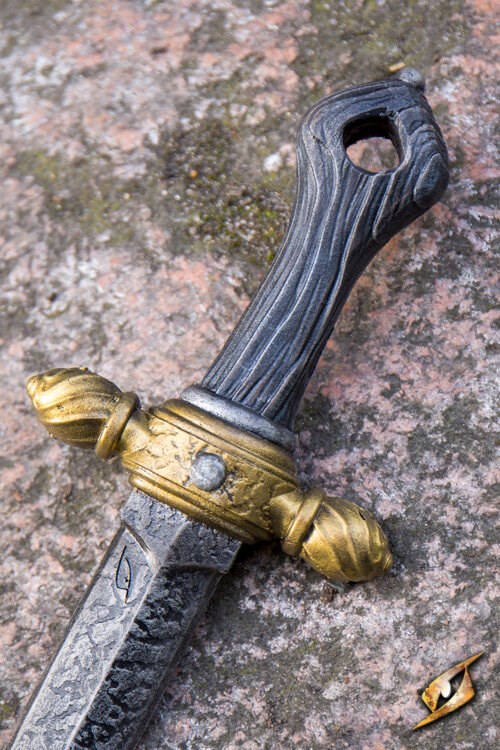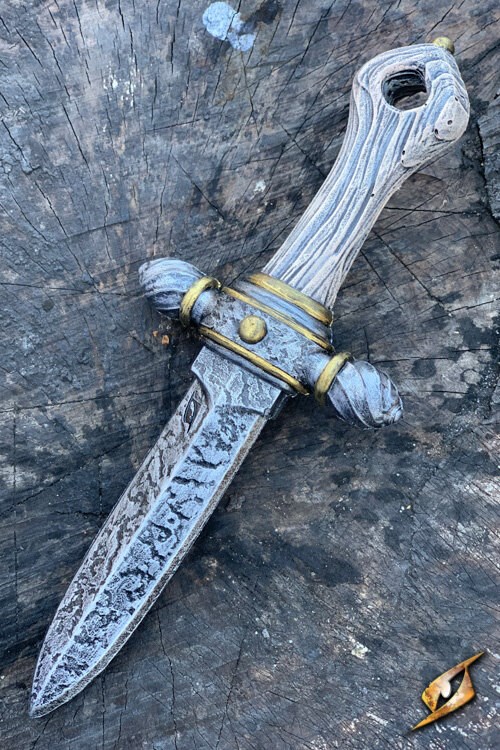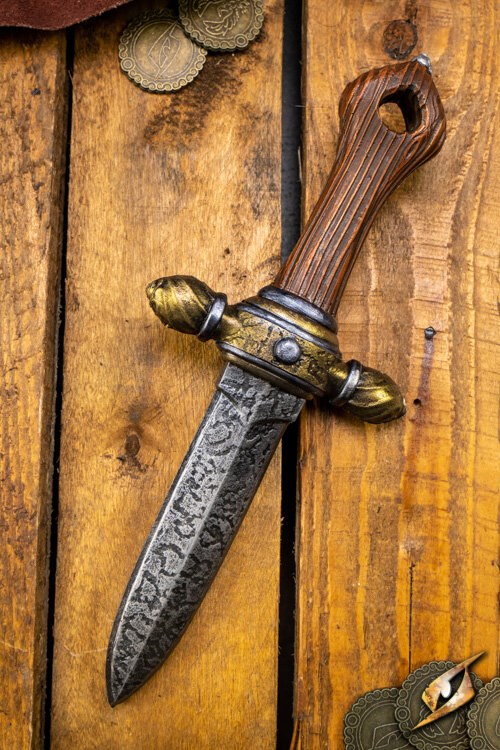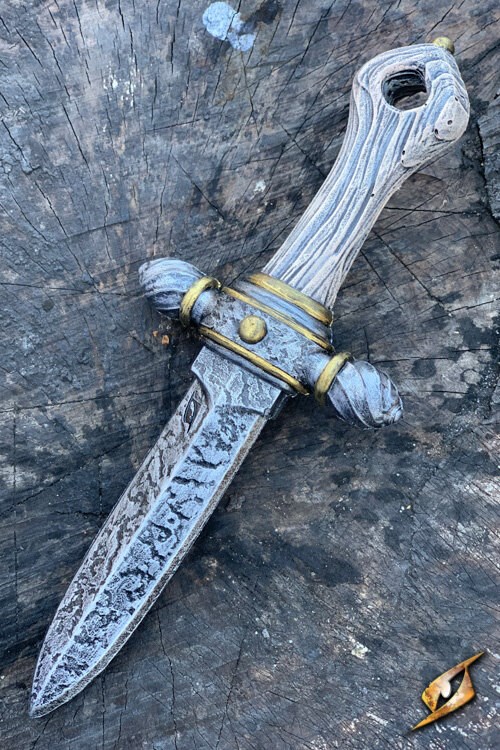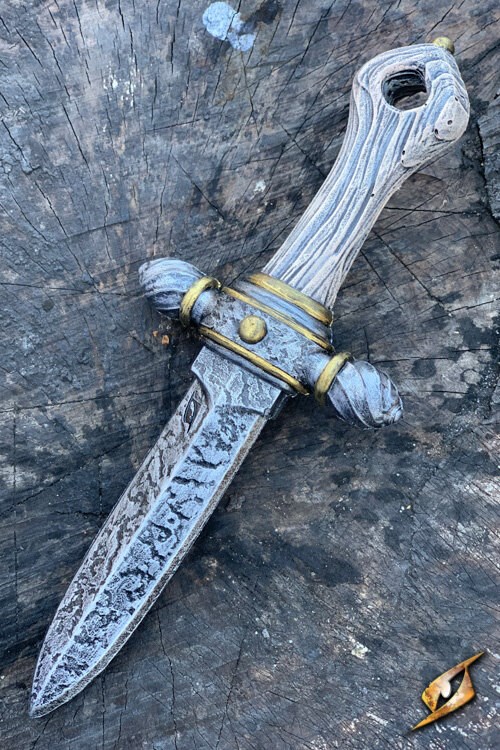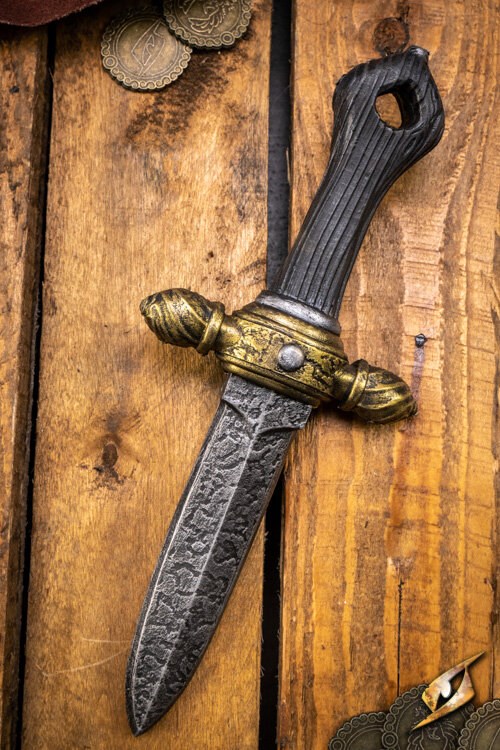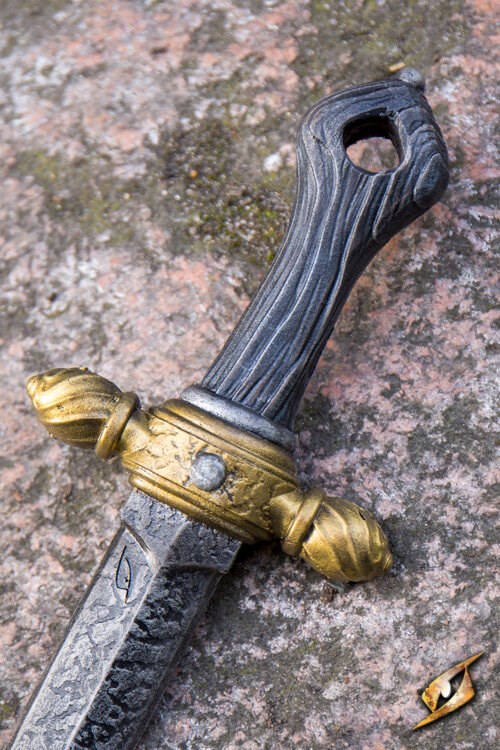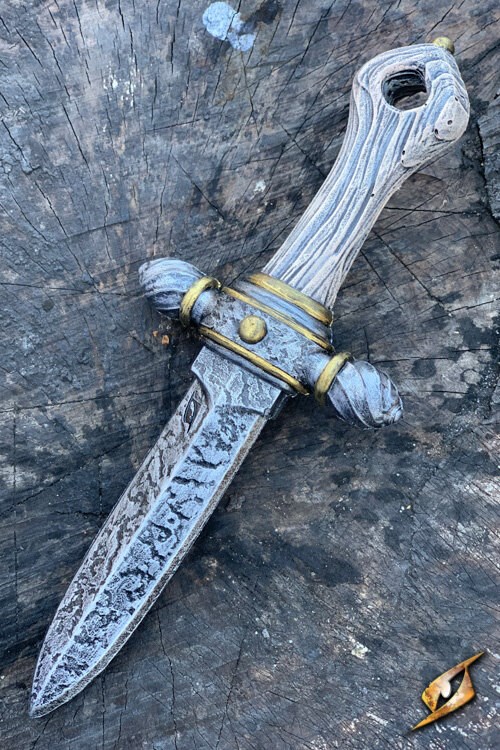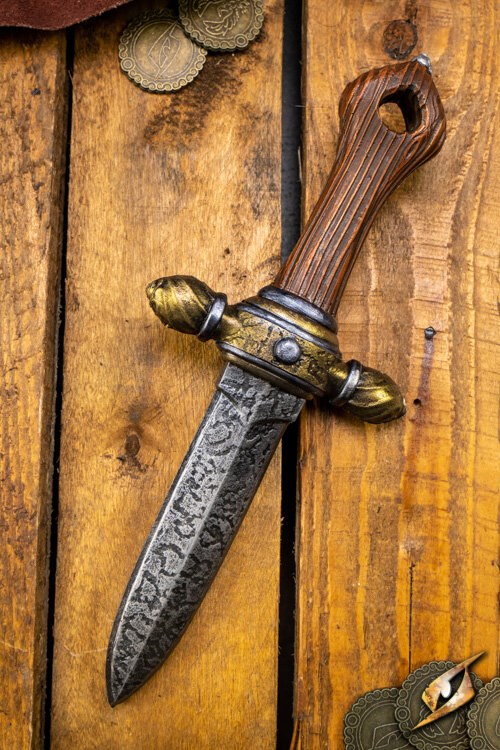 Noble's Throwing Knife
SKU: Choose variant, Old SKU: Choose variant
SKU: {{chosenVariant.variantSku}}{{chosenVariant.oldVariantSku ? (', Old SKU: ' + chosenVariant.oldVariantSku) : '' }}
Epic Armoury, Sovereign
In Stock
Available
(choose variant)
LOG IN to see prices and add to your cart
Description

Fitting

Quality

Technical Details
Holding the knife behind your back, you give a false smile as you walk towards the Lord, having been ignored and scorned by him and his family for so long, you will no longer take his treatment and you know that, by standing up to the lord, your family will regain some of its honour.
Clutching your Noble throwing knife, you move behind the lord, nodding your head as he keeps talking, having not noticed your intentions at all...
DETAILS
The Epic Armoury Noble's Throwing knife has a 11 cm pointed and double edged blade with a metallic finish, a gold covered crossguard and 5 cm wooden grip . With its high nobility themeing, you can match this Throwing Knife with most Epic Armoury products and characters, although it does really well with items from the Sovereign universe. Use it as a weapon or surgery tool--whatever fits your needs! Made from coreless durable closed cell foam and finished with a strong latex coating, you can feel confident that this Throwing Knife will provide the safety and appeal you want when crafting your kit.
HISTORY
Designed to resemble a "Stiletto"
Knife throwing was first used in martial arts and hunting before it became a sport
Throwing a knife was always considered a risk in martial arts, because an unsuccessful attack would leave you without a weapon while arming your attacker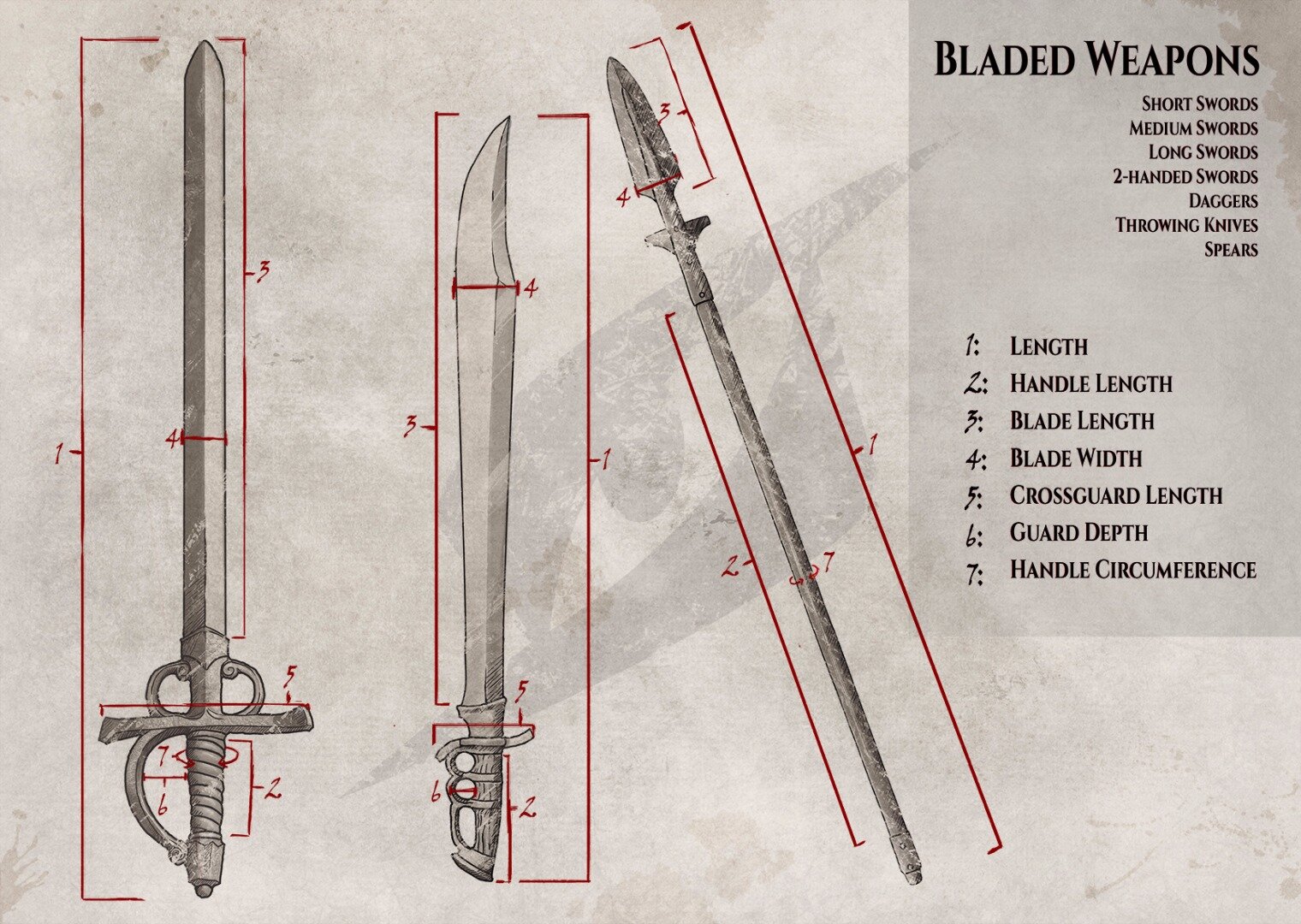 Allround design is great for most settings
High Flexibility and very safe
Made from durable closed cell PU foam that does not shred
High safety, approved by the top organizations
This product is handmade and hand-painted and therefore unique. As a result, when compared with similar item numbers, this product can have natural deviations in pattern, colour and shape, which are not considered defects or faults.
We produce our image material in a natural environment, where lighting and surroundings can affect colors and contrast. The displayed images may therefore appear different from the product you receive from us.
Measurements are all in cm if not stated otherwise.
Brand:
Epic Armoury
Universe:
Sovereign
Product type:
Throwing Knife
Product type:
Moulded, Coreless
Maintenance
Epic Armoury Polyurethene products requires no maintenance, but always keep your weapons in a cool, dry environment. This product should not be kept in direct sunlight for prolonged periods of time, heavy usage can lead to faded paint